14 New macOS Mojave Features That Will Change How You Use Your Mac
New Mac App Store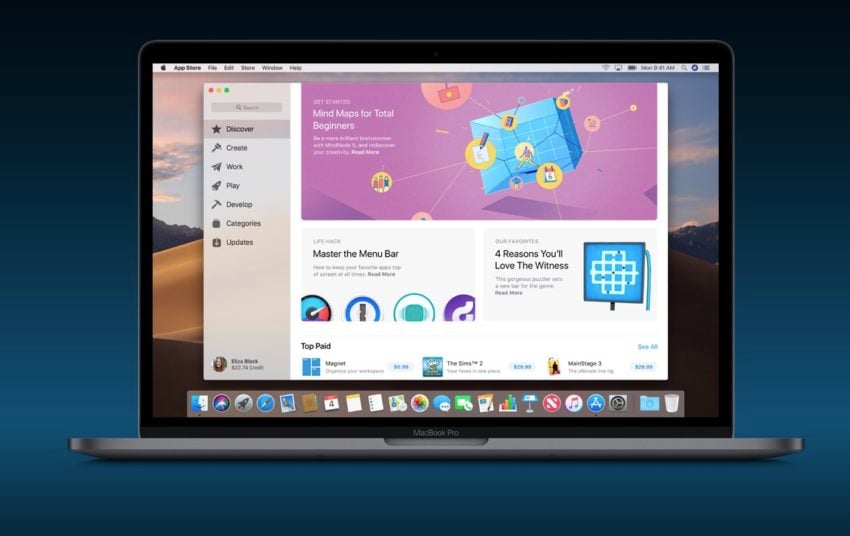 The Mac App Store in macOS Mojave will look and feel more like the iOS App Store does in iOS 11.
You will now see app roundups, app features and other content that highlights Mac Apps. Apple hopes this will help you find apps to use on your Mac.
There is now a tab for new and updated apps called Discover, which will help you find a great new app to try. Other categories include; Create, Work, Play and Develop so you can sort through apps based on what you are trying to do.
Apple is also working with developers to bring apps from Microsoft and Adobe to the Mac App Store.

As an Amazon Associate I earn from qualifying purchases.