14 New macOS Mojave Features That Will Change How You Use Your Mac
Dynamic Desktop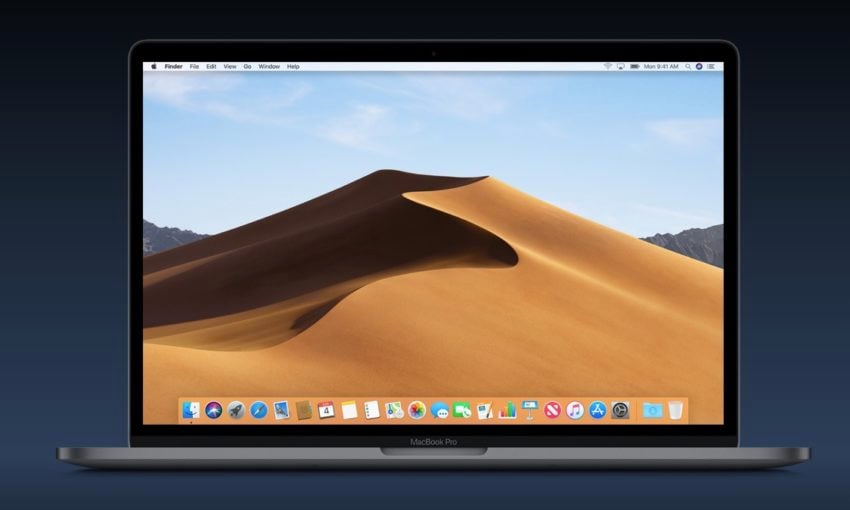 Apple made the desktop dynamic in macOS Mojave. It looks like a very slowly moving version of the Apple TV screensavers and it's a small but cool feature.
Throughout the day, your desktop will change to show the sun or moon going over the Mojave dunes. This only works with the default backgrounds that Apple includes in macOS 10.14.
We hope that Apple will add more options or developers will be able to add support like this for other backgrounds that tap into the macOS 10.14 settings.

As an Amazon Associate I earn from qualifying purchases.