14 New macOS Mojave Features That Will Change How You Use Your Mac
Home App on macOS Mojave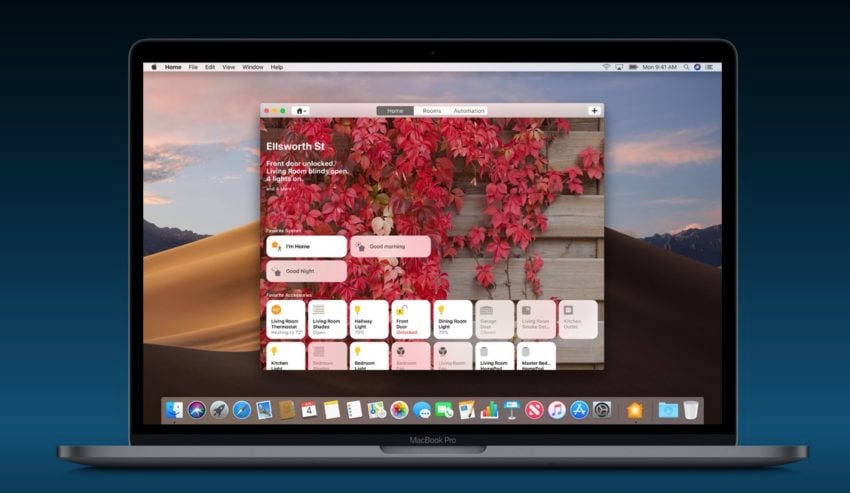 Do you control your Smart Home with Siri and the Home App on your iPhone or iPad? If so you'll love this new macOS Mojave feature that adds the Home app to your Mac.
As someone who works at home, I'm excited to control my home using the Mac, which I am likely already using, instead of reaching for my iPhone. This also looks like it will make setting up rooms and automations easier than on an iPhone.
Your existing Home syncs through iCloud to the Mac so you don't need to reconfigure anything. This also shows you notifications for doors and other HomeKit items that you want to know about.

As an Amazon Associate I earn from qualifying purchases.