14 New macOS Mojave Features That Will Change How You Use Your Mac
New macOS Mojave Screenshots Tool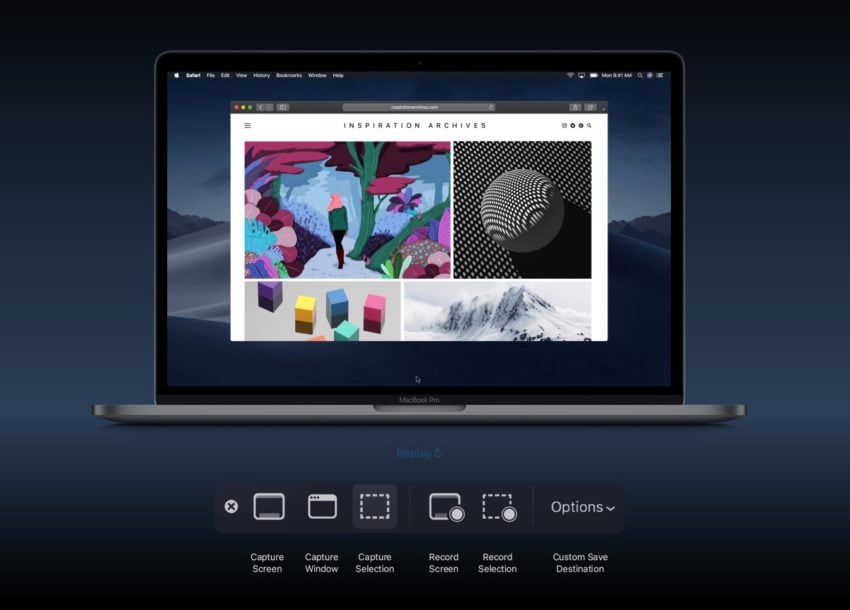 If you routinely take screenshots or screen captures on your Mac, you will love the new macOS Mojave screenshot tool.
With this tool you can get more control over the screenshots you take. You can also record your desktop using the Screenshot tool so that you can capture an important part of a webpage, or a specific task you are trying to share.
Once you take a screenshot in macOS Mojave, you can click on it in the bottom corner and open it up in Preview to quickly edit and then share without cluttering up your desktop.

As an Amazon Associate I earn from qualifying purchases.