15 Important iPhone 6s Rumors
The new 2015 iPhone is coming and we finally have a collection of very exciting iPhone 6s rumors from enough reputable sources to start outlining what we might see this fall.
We are talking about the iPhone 6s rumors because the iPhone 7 release is not likely something that will happen until next year. Even though some of these reports suggest Apple plans a very big upgrade to the new iPhone in 2015 the odds are good that we will still see it arrive as the iPhone 6s instead of with the iPhone 7 name.
Every year Apple announces a new iPhone, and this year we don't expect that to change. Even with strong iPhone sales, it is unlikely that Apple will push the release of an iPhone 6s outside of 2015.
These are rumors so keep in mind that the iPhone 6s features and details listed below are not guaranteed. even when well placed sources offer iPhone 6s rumors like these we often see some changes by the time the new iPhone arrives. This is especially true with early iPhone 6s rumors that are this far away from a release date.
Here are the most exciting iPhone 6s rumors so far including potential iPhone 6s specs, features and upgrades. We'll also outline important iPhone 6s release rumors that you can use to help decide if you should wait for the iPhone 6s release or buy the iPhone 6 today.
15 Important iPhone 6s Rumors
iPhone 6s Release Date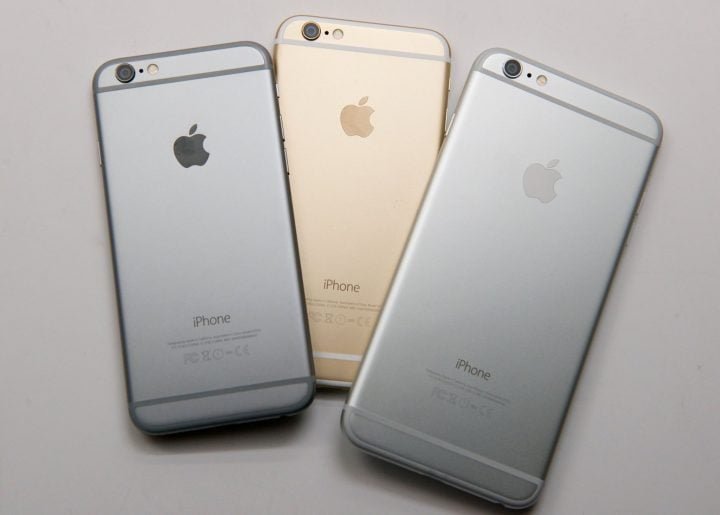 We know Apple plans an event for June 2015, but this is not where you should expect to hear about the iPhone 6s at this event. WWDC 2015 will more than likely focus on iOS 9 and a new version of OS X for Mac.
Expect an iPhone 6s announcement in fall 2015 at a special event dedicated to the iPhone, and possibly the iPod touch.
The last four iPhone release dates took place in a span of 30 days from late September to mid-October and we expect the iPhone 6s release date will arrive in a similar time. A best guess would be that the iPhone 6s release date will come on September 18th or September 25th, based on historical data only.