2 Reasons to Buy the iPhone SE & 3 Reasons to Wait
Wait Until You're Prepared to Buy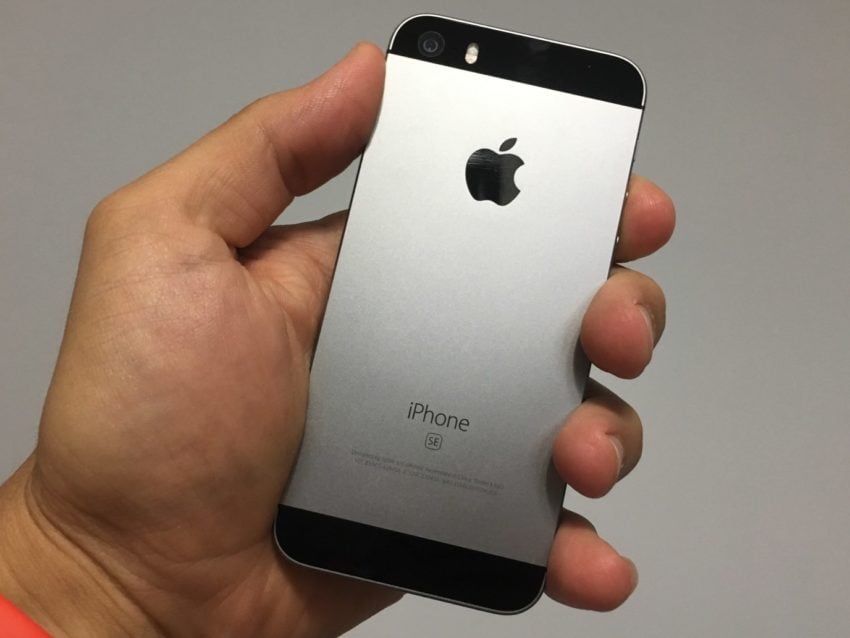 Don't buy an iPhone SE, or any other phone, until you've properly prepared.
If your current phone is on its last legs you might be tempted to buy right this second. That's fine, but only if you've done your homework.
If you aren't married to a specific carrier make sure you research carrier coverage in the areas you frequent the most. The last thing you want to do is switch to a carrier that doesn't have good service at your house.
If you haven't upgraded your phone in awhile, make sure you dig into carrier pricing and data plans. They're probably a lot different than the last time you looked.
You should also need to look into your upgrade and make sure it's available. You'll also want to research iPhone SE alternatives like the iPhone SE 2.

As an Amazon Associate I earn from qualifying purchases.