2 Reasons to Buy the iPhone SE & 3 Reasons to Wait
Wait for Better iPhone SE Deals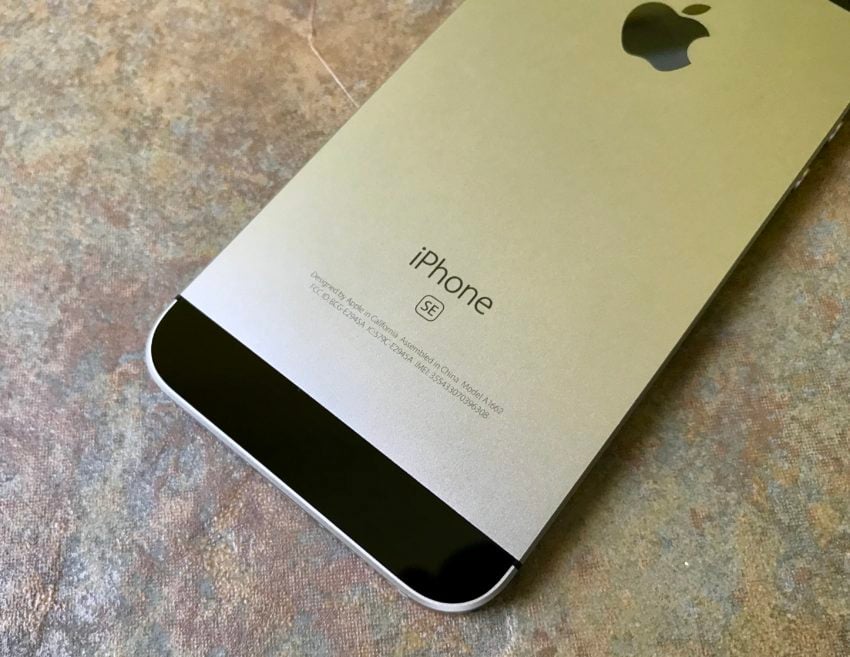 Finally, if you're set on buying the iPhone SE, but aren't enamored with the current pricing, you might wait a few more weeks.
If you're on an extreme budget you should think about waiting for retailers to offer additional iPhone SE deals.
We could see some pretty big discounts on the original iPhone SE later this year once Apple releases its new batch of iPhones.
If you aren't in a hurry and don't find a price you like, wait.

As an Amazon Associate I earn from qualifying purchases.