15 Exciting 2016 PS4 Games
Mirror's Edge Catalyst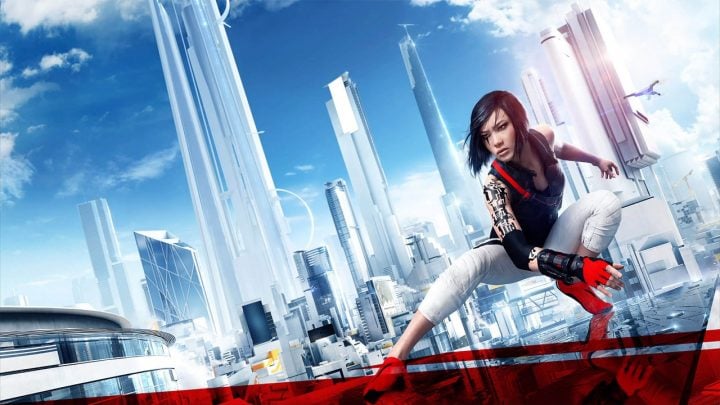 Mirror's Edge Catalyst Release Date: June 7th, PS4, Xbox One & PC
Mirror's Edge Catalyst finally brings a sequel to Mirror's Edge, where you run, slide, flip and kick your way across the rooftops as you pick up data and work to save the city.
As you can see in the video above, Mirror's Edge Catalyst is now a first person game, which offers a crazy challenge for users as the wall running reminds us of the free run mode in Call of Duty: Black Ops 3.

This article may contain affiliate links. Click here for more details.