15 Exciting 2016 PS4 Games
Madden 17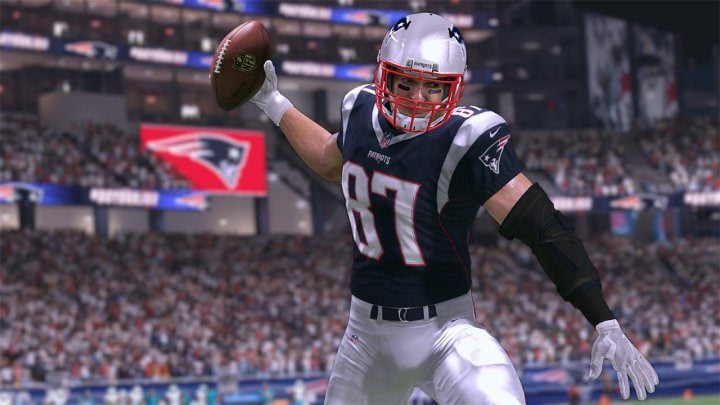 Madden 17 Release Date: August 23rd, PS4, Xbox One
The Madden 17 release date is August 23rd and it will deliver an upgraded experience with a focus on better AI, better gameplay and better running options as well as defensive upgrades.
While Madden 16 was all about the pass and astounding catches, Madden 17 delivers smarter running, better timing for special moves that will perform better based on stats and to keep it in check better defense.
Madden 17 is the name of the 2016 Madden game. Madden 16 brought an improved Madden Ultimate Team mode with Draft Champions and major changes to throwing and catching.
Rob Gronkowski is on the Madden 17 cover. Check out everything you need to know about Madden 17 for more.