15 Exciting 2016 PS4 Games
Uncharted 4: A Thief's End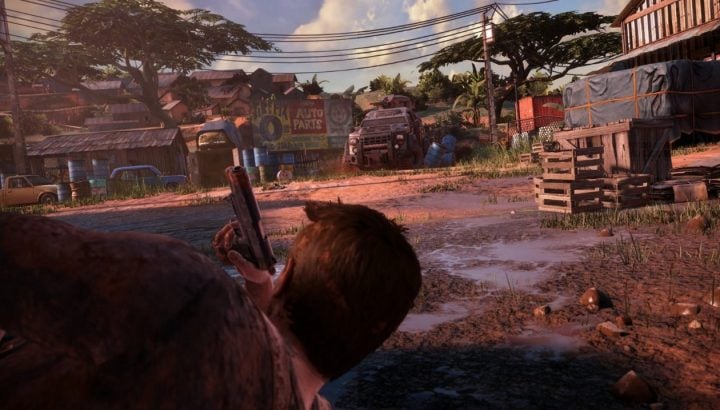 Uncharted 4 Release Date: March 18th Confirmed, PS4 Exclusive
Uncharted 4: A Thief's End is the latest game in the Nathan Drake series, and the first to come to the PS4. Gamers played a Multiplayer beta in December 2015, which gave them a taste of how the game will play.
Uncharted 4: A Thief's End offers stunning graphics from what we've seen so far, a new multiplayer mode with sidekicks, a grappling hook and mysticals that offer special powers.
Watch the Uncharted 4 gameplay video above to see what you can expect from this game in early 2016.