15 Exciting 2016 PS4 Games
Far Cry Primal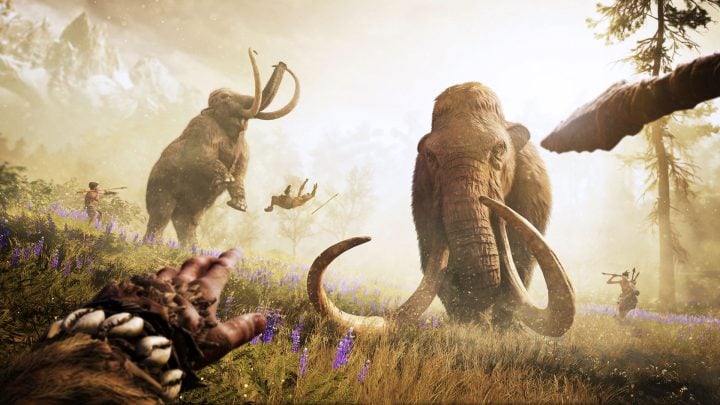 Far Cry Primal Release Date: February 23rd Confirmed, PS4, Xbox One
The Far Cry Primal release date is one of the first major releases of 2016, landing on Xbox One and PS4 ahead of a PC release later in the year.
In Far Cry Primal you are in prehistoric times with spears, knives, a bow and arrow and animals at your beck and call. Hop on a mammoth to take out a village or bring a bear, wolf or saver tooth cat with you to attack. There's also an owl to give you a bird's-eye view of your area of the map.
Far Cry Primal places you in a position to survive, and then to thrive in the prehistoric world of Oros.