15 Exciting 2016 PS4 Games
Mass Effect Andromeda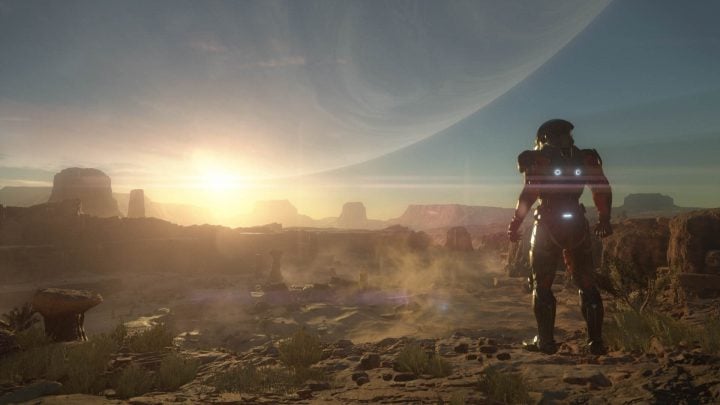 Mass Effect Andromeda Release Date: October 2016 - March 2017, PS4, Xbox One & PC
Mass Effect Andromeda is the fourth game in the series and it's one that fans cannot wait to play. We just got a look at a new trailer, that appears to show the main character's name, but there is still a long wait.
Play as a male or female character and finally have the option to drive the Mako a six wheeled buggy that we last piloted in the first Mass Effect game.
Little is known about the Mass Effect Andromeda plot at this time, but it does take place well past the last three Mass Effect games.