7 Reasons to Buy the 2019 MacBook Pro & 4 Reasons to Wait
Wait for a Larger Screen MacBook Pro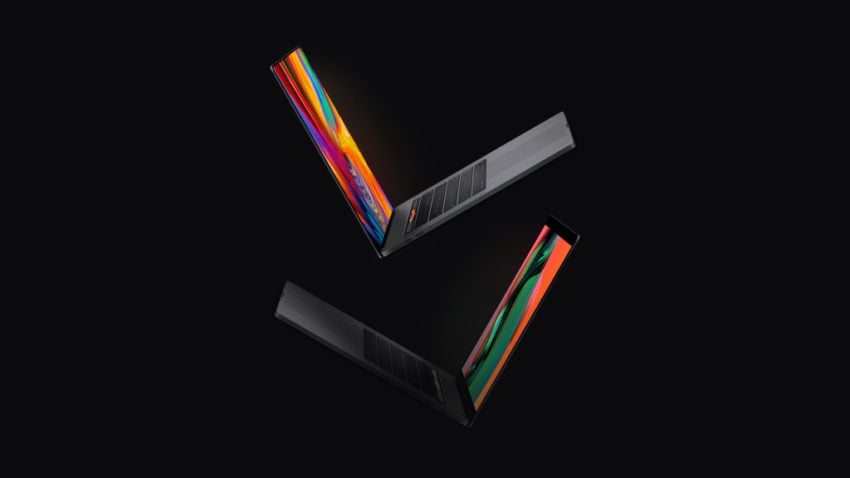 Mobile professionals often want the biggest screen possible without sacrificing the ability to still carry a portable notebook. The 15-inch MacBook that Apple started selling in 2016 was smaller than the outgoing model, which made it a better choice, but there were still some users looking for a 17-inch MacBook Pro.

While it doesn't look like we will see a 17-inch MacBook Pro in 2019, a 16.5-inch MacBook Pro is a very real possibility. Ming-Chi Kou states in a recent report that Apple is working on a 16-inch to 16.5-inch MacBook Pro. This new model will reportedly feature a new design and will arrive alongside a massive external display.


Read: Reasons to Wait for the 16-inch MacBook Pro & Reasons Not To


A new report from Forbes points to an IHS Markit analysis stating that the 16-inch MacBook Pro is coming this fall alongside macOS Catalina. This report points to a 16-inch display with a 3,072 x 1,920 resolution. This is a TFT-LCD, not an OLED display.

We haven't seen a 17-inch MacBook from Apple since 2012, but it is looking more like you will see a bigger screen MacBook Pro in the near future. If that is appealing, you definitely want to wait for the new MacBook Pro. This is far from the only reason to wait for the next MacBook Pro.

9to5Mac offers an amazing mockup that shows what this could look like. You see one of these images here, but make sure you check out the full mock up at 9to5Mac.

It's not clear if this will be in 2019 given this latest update, but if you want it, consider waiting.

This article may contain affiliate links. Click here for more details.