5 Reasons Not to Install Galaxy S8 Oreo Beta & 11 Reasons You Should
Install for a Better Samsung Keyboard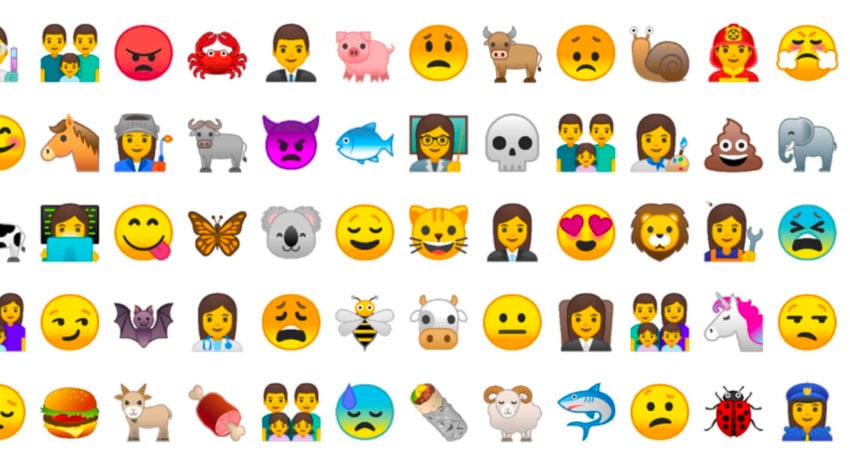 If you're unhappy with Samsung's Nougat keyboard, consider trying Oreo's new keyboard.
The Samsung Galaxy S8 Oreo beta comes with some keyboard upgrades that might be enticing to some of you.
Android 8.0 Oreo keyboard toolbar now gives you quick access to your most important functions. The GIF keyboard now lets you send GIFs via the Samsung keyboard. The company's also included more high-contrast keyboards.
The beta also delivers a bunch of new and redesigned emoji characters. If you love using emojis, and hate their look on Android Nougat, the Android 8.0 Oreo beta might be for you.
If you aren't familiar with the new emojis, you can get a good look at them right here.

As an Amazon Associate I earn from qualifying purchases.