5 Reasons Not to Install Galaxy S8 Oreo Beta & 11 Reasons You Should
Don't Install If You Haven't Prepared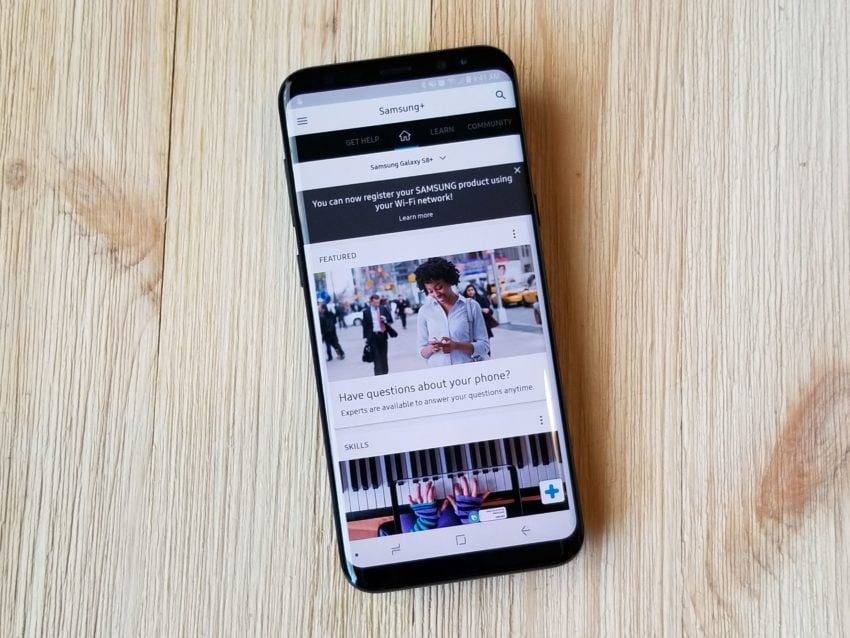 Don't install the Android 8.0 Oreo beta on your Galaxy S8 or Galaxy S8+ if you haven't prepared for the beta.
You might be tempted to fire up the beta once the download appears, but that would be unwise. This is pre-release software and it could give you some major headaches if you aren't careful. Doing some prep work before you install will go a long way toward preventing these headaches.
We recommend checking in with IT (if you have an IT department) before you install the beta because it could have a negative impact on the software you use for your job.
We also recommend making a backup of your important files, just in case something goes wrong with the installation and your data.
You'll also want to update your apps, including first-party (Samsung) and third-party apps, with the latest updates. If you don't, they might not work properly with Android 8.0 Oreo.
Samsung recommends updating Samsung Pay, Samsung Internet, Samsung Notes, Email, and others.

As an Amazon Associate I earn from qualifying purchases.