5 Reasons Not to Install Galaxy S8 Oreo Beta & 11 Reasons You Should
Don't Install If You Hate Dealing With Problems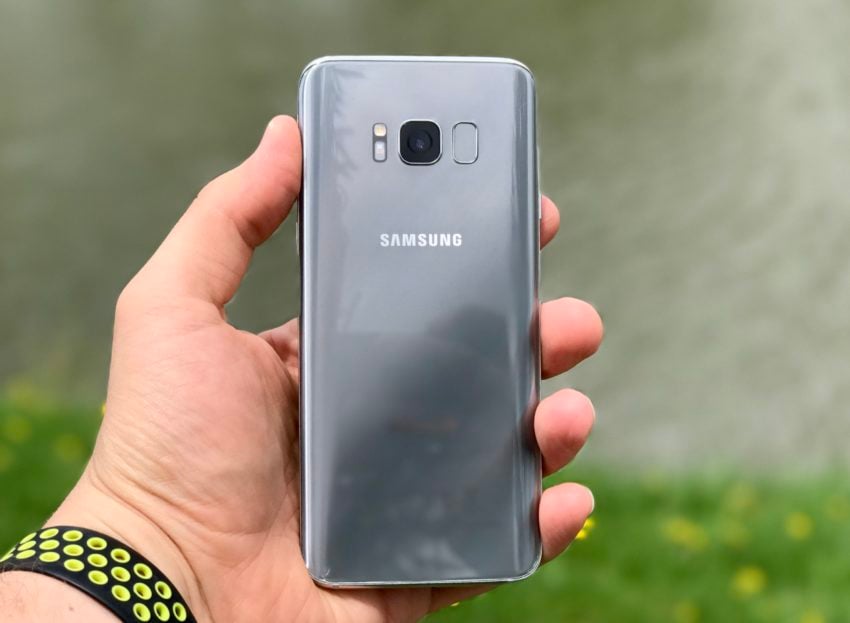 If you can't handle bugs and problems you shouldn't run pre-release software on your phone. Plain and simple.
There's a reason Samsung calls this a beta. This version of the Galaxy S8 Android 8.0 Oreo update is unfinished. Unfinished software is typically buggy and Galaxy S8 Oreo beta users are reporting issues with the software.
Beta testers are reporting issues with various apps including Samsung's own applications, weird battery drain, Bluetooth issues, Wi-Fi issues, installation problems, themed content (Samsung warns themes might not work with the beta), and various other bugs.
Samsung isn't going to sit on its hands. The company will continue to roll out bug fix updates to correct at least some of these problems. Again, the latest beta corrects a ton of issues.
That said, each beta release will have its own collection of issues and we expect bugs and performance problems to plague the Galaxy S8's beta all the way through the testing process.
If you only own one Galaxy S8 and/or you don't have time to deal with issues on your device, avoid the Galaxy S8 Oreo beta.

As an Amazon Associate I earn from qualifying purchases.