5 Reasons Not to Install Galaxy S8 Oreo Beta & 11 Reasons You Should
Install for New Edge Features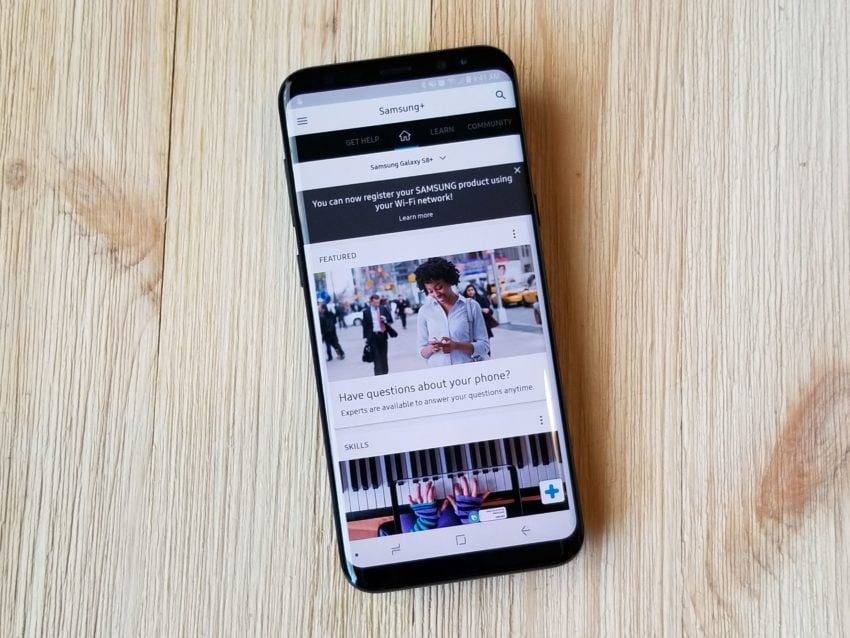 There are a few standout features on the Galaxy S8 Oreo beta that might entice you to install the early version of Samsung's latest update.
If you use the Edge of your Galaxy S8 display, note that Samsung's first version of Android 8.0 Oreo beta delivers some improvements.
The company's beta delivers improved font size and color for better Edge panel visibility. If visibility was a problem for you on Nougat, Oreo beta might be worth it.
It also adds three more Edge lighting effects and color customization options for your apps. On top of that, you can now touch and hold the Edge panel to change its position on the screen.

As an Amazon Associate I earn from qualifying purchases.