4 Reasons Not to Install iPadOS 13.7 & 11 Reasons You Should
Install iPadOS 13.7 If You Use Apple News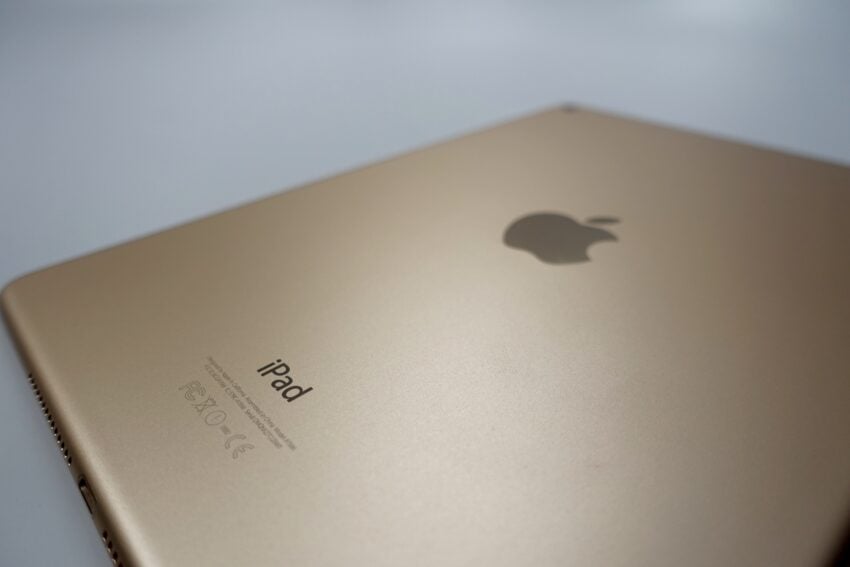 If you're an avid Apple News user, and you skipped iPadOS 13.6.1 and iPadOS 13.6, iPadOS 13.7 could be a useful update because it'll bring an assortment of improvements to Apple News.
Here's the full list from Apple:

Local news in your Today feed provides extensive coverage of San Francisco, the Bay Area, Los Angeles, Houston, and New York City
More stories available from local news providers with a subscription to Apple News+
Your daily newsletter from Apple News can now be personalized with stories that reflect your interests
iPadOS 13.6 also brought support for saved reading positions in the Apple News application.
On previous versions of iOS, including iPadOS 13.5.1, if you exited an article in Apple News and went back to it, you would start at the very beginning of the article.
On iPadOS 13.7, iPadOS 13.6.1, and iPadOS 13.6, if you exit an article and go back, the app will take you to your last position in the article.
If these changes sound useful, and you failed to install iPadOS 13.6.1 or iPadOS 13.6, download iPadOS 13.7.