3 Reasons Not to Install Nexus Android 8.1 Beta & 4 Reasons You Should
Install It If You're an IT Professional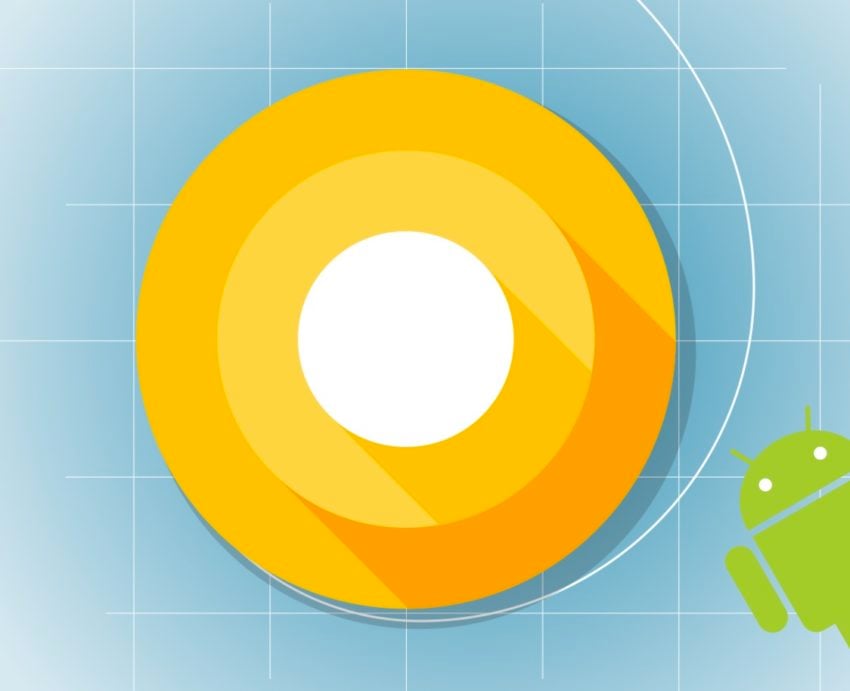 If you're an IT professional you might want to install the Nexus Android 8.1 beta in order to test systems and applications before the update is released to the public in December.
Enterprise problems are extremely common after major Android version upgrades. Android Oreo users are complaining about issues with Exchange and various other apps and services. We expect Android 8.1 to cause problems as well.
IT professionals who support end users will probably want to get familiar with the Android 8.1 update to stress test the software for potential bugs and problems.
Trying out the software will also help prepare IT professionals for a possible flood of support calls and trouble tickets from Android 8.1 users later this year.
If you get well acquainted with the Android 8.1 update right now you'll be able to confidently answer questions and handle any problems that come up down the road.

As an Amazon Associate I earn from qualifying purchases.