3 Reasons Not to Install Nexus Android 8.1 Beta & 4 Reasons You Should
Don't Install If You Haven't Prepared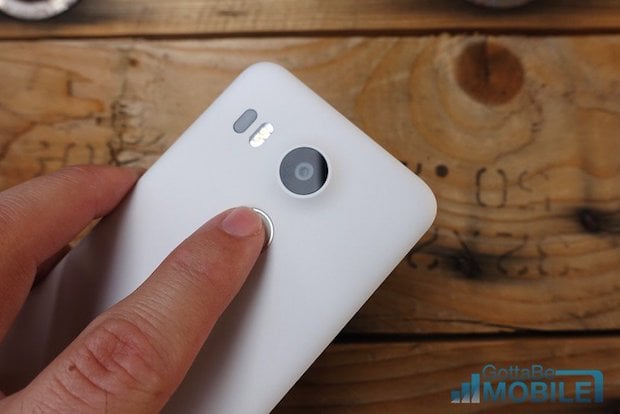 If you haven't prepared for the Android 8.1 beta don't install the Android 8.1 beta on your Nexus 5X or Nexus 6P.
Remember, the Android 8.1 Developer Preview is pre-release software and early software can be extremely unpredictable.
If you store important data on your device you'll want to prepare your device for the transition from Android 8.0 to Android 8.1.
Our pre-installation process consists of several steps including making a proper backup of your key files, digging into the downgrade process, reading feedback from early adopters, and looking into potential Nexus Android 8.1 problems and fixes.
If this is your first time using Developer Preview software, make sure you take your time. Android 8.1 isn't going anywhere.

As an Amazon Associate I earn from qualifying purchases.