3 Reasons Not to Install Nexus 6P Android 8.1 & 5 Reasons You Should
Install Android 8.1 for Better Security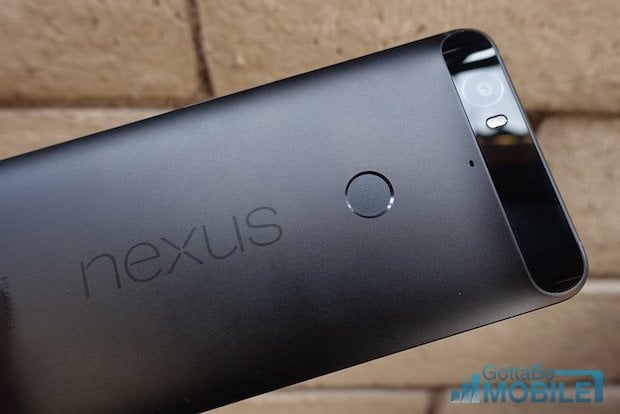 If you care about protecting your device and want the latest security enhancements, make sure you download Android 8.1 in a timely fashion.
The latest upgrades to the Nexus 6P deliver Google's batch of December security updates. These patches are aimed at protecting your phone from harm by plugging up potential exploits.
If you're in the dark about the changes on board this month's upgrades, you should read more about these patches on Google's Android Security Bulletin.
If you store sensitive data on your phone, you'll want to keep your device safe. You can do that by downloading the latest updates to your phone.