3 Reasons Not to Install Nexus 6P Android 8.1 & 5 Reasons You Should
Don't Install Android 8.1 If You're Traveling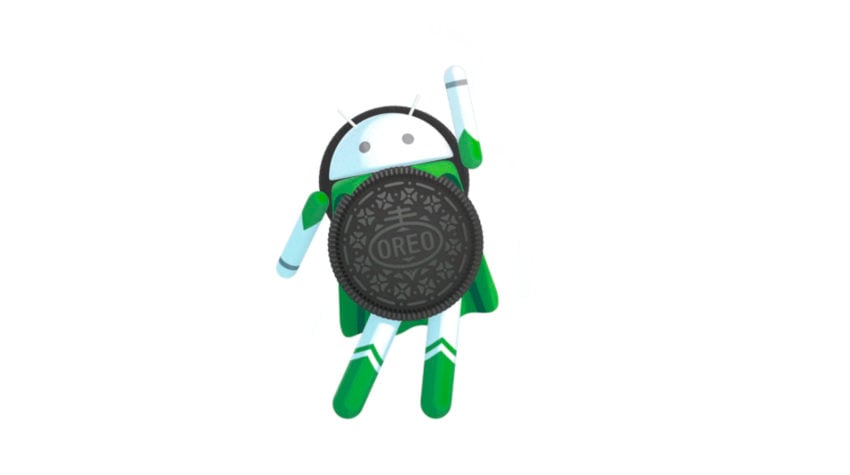 If you're currently traveling for business or pleasure it might be a good idea to hold off on an upgrade until you're back at your home base.
Google's intentions are good, but Android 8.1 has the potential to break the apps and services you might be relying on for your trip.
It also, again, has the potential to wreck your Nexus 6P's performance. This could be extremely problematic if you're relying on it for an business deal or to get your family around a new city.
The last thing you want to be doing on a trip is troubleshooting or spending time trying to downgrade to an older version of Oreo.
If you're traveling away from your comfort zone and your backups, it's a good idea to wait. If you can't wait until you're home, at least wait until you're back in your hotel room.