3 Reasons Not to Install Nexus 6P Android Oreo & 5 Reasons You Should
Install It for the New Emojis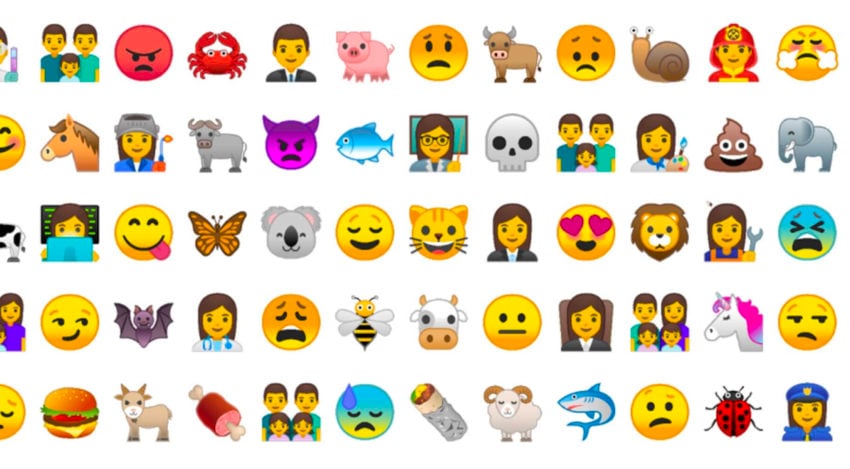 The Android Oreo update is stacked but we want to highlight a few standout features that make the upgrade worth it.
If you hate the yellow blob emojis from previous versions of Android you're going to absolutely love Android Oreo.
Android 8.0 features 60+ new emoji characters to send to your friends, family, and co-workers. The list includes a dinosaur, an exploding head, a wizard, and a fairy.
Best of all, most of Android's emojis have been redesigned and now look far better than their yellow blog counterparts.
This is one of the biggest upgrades from Android Nougat and it's a great reason to upgrade to Oreo and stay on Android Oreo.