3 Reasons Not to Install Nexus 6P Android Oreo & 5 Reasons You Should
Don't Install If You're Afraid of Problems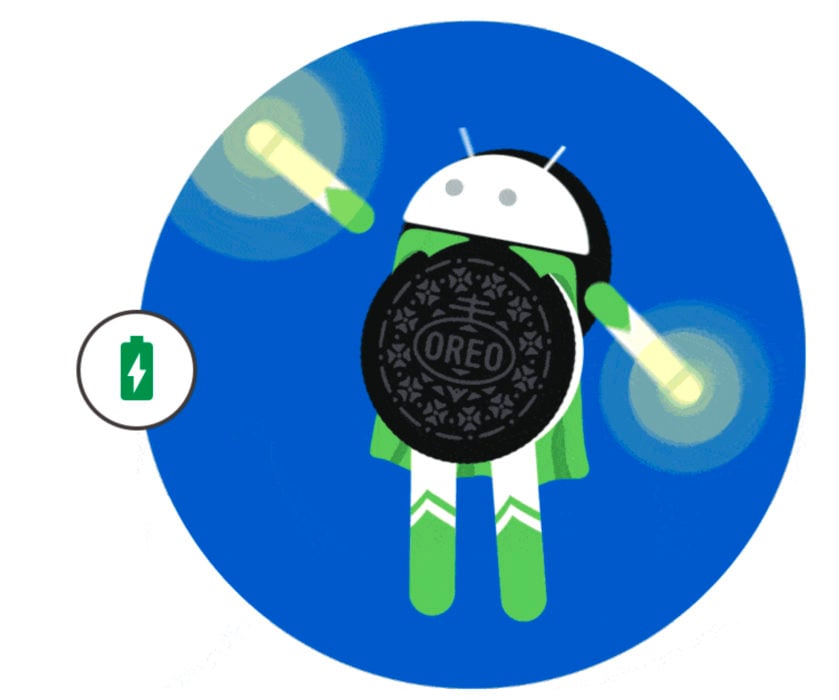 Android Oreo could be a lifesaver if you're dealing with Android Nougat problems. It could also have a negative effect on your Nexus 6P. If you're having an excellent experience on Android Nougat, you might want to wait for more feedback to emerge before making the move.
Now that we're a few days removed from the release we're hearing about the many Android Oreo problems plaguing the Nexus 6P.
Nexus 6P owners are complaining about a variety of Android Oreo problems including severe battery drain, random reboots, issues with Bluetooth, and more.
Dig into this feedback and decide if moving to Android 8.0 is worth the risk right now.
Some of you might want to wait fore more long-term feedback to arrive. Others might want to think about waiting for the first Android 8.0 bug fix update to roll out.
At the very least, you'll want to wait until you're prepared to face Android 8.0 Oreo problems.