3 Reasons Not to Install Nexus 6P Android Oreo & 5 Reasons You Should
Don't Install Android Oreo If You're Unprepared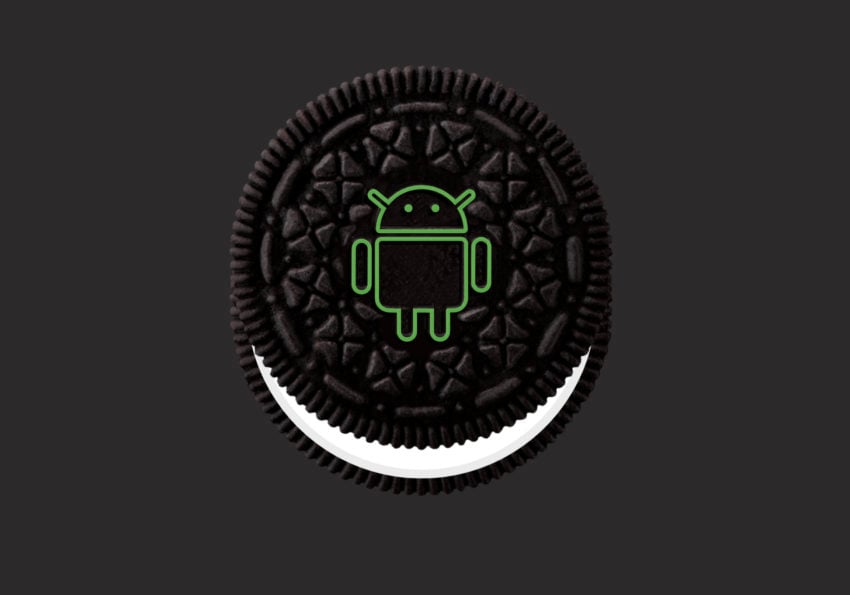 Again, most of you will want to make the upgrade right now or soon after your OTA arrives. But again, there are some people who might benefit from waiting.
If you haven't prepared yourself, and your device, for Android 8.0 Oreo, hold off on an install until you've properly prepared.
Android 8.0 comes with a ton of changes and it's virtually impossible to predict how it will treat your Nexus 6P. This is precisely why you'll want to get familiar with Android 8.0's changes and ensure your backups are in place.
We've put together a game plan that takes you step-by-step through the process we take before we install Android updates.
You don't need to follow every single step but make sure you're comfortable before you start the transition from Nougat to Oreo.