3 Reasons Not to Install Nexus 6P Android Oreo & 5 Reasons You Should
While most of you should install the Nexus 6P Android Oreo update right now or the second your OTA arrives, others might want to wait.
Last week, Google started rolling out the Nexus 6P Android 8.0 Oreo update to beta testers. This week, it's everyone else's turn to get Android 8.0 Oreo.
Google's posted the Nexus 6P Android Oreo factory images which means the OTA is ready for devices around the world. If you haven't installed Android 8.0 Oreo yet you should get a prompt within the next few days as the roll out picks up speed.
The Nexus 6P Android 8.0 Oreo update is an extremely tempting upgrade. Google's loaded it up with many enhancements for the aging former flagship. The list includes Picture-in-Picture, Autofill, better security, new emoji for the keyboard, improved Notifications, and so much more. Most of you will want to move from Nougat to Oreo today or sometime in the near future.
That said, there are a few reasons why you might want to hold out. Some of you might need a few hours, others might want to wait a few days. Android 8.0 Oreo isn't going anywhere so you have plenty of time to decide.
Our guide will walk you through some of the best reasons to install right now and the best reasons to temporarily avoid Google's Nexus 6P Android 8.0 Oreo update.
Install Android Oreo to Improve Performance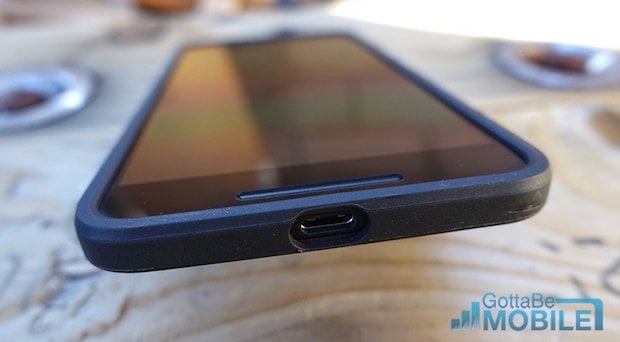 One of the best reasons to install the Nexus 6P Android 8.0 Oreo update right away is to improve your device's performance.
Android Oreo is loaded up with optimizations that could make your phone boot faster, run faster, and conserve more battery life.
With the Android Oreo update on board your device could boot up to two times faster than it did on Android Nougat. It could also help your phone's applications open faster and run smoother.
One of the crown jewels of Android Oreo is a feature called called Background Limits. Android 8.0 allows you to limit how often your apps check for your location, scan for Wi-Fi networks, and access data. This will help your Nexus 6P conserve battery life.
If you're disappointed with Nougat's performance on your Nexus 6P, you'll probably want to download Android Oreo now or soon after it arrives for your device.

As an Amazon Associate I earn from qualifying purchases.