4 Reasons You Should Buy Call of Duty: WWII & 4 Reasons Not To
Wait for More Call of Duty: WWII Updates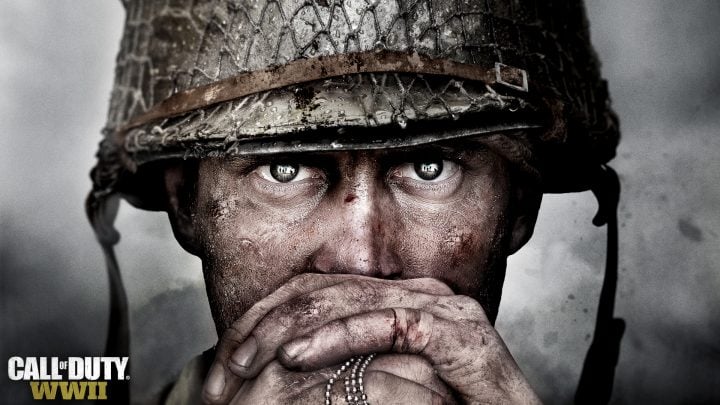 It's fine to get excited about Call of Duty: WWII and the return to boots on the ground combat, but for many gamers, $40 is still a big part of the gaming budget.
With the round-robin development process that Call of Duty games use, it's been several years since we've played a Call of Duty game from Sledgehammer games. Yes the game overall is good, but there are still many issues and unknowns after a month.
The latest updates continue to change how the game is played and there is a good chance we will see another Call of Duty: WWII update in late April that changes things more.
Health Regen is improved and we now know that Sledgehammer Games does not plan to change Sprint Out ADS times, so you should keep that in mind as you weigh the decision to buy it. We are finally getting the Paint Shop after five months and soon you will get Orders and Contracts for Zombies.
If you only plan to buy one first person shooter this spring, you may want to wait for the next Call of Duty: WWII update to see what it brings.