4 Reasons You Should Buy Call of Duty: WWII & 4 Reasons Not To
Buy for Call of Duty: WWII Deals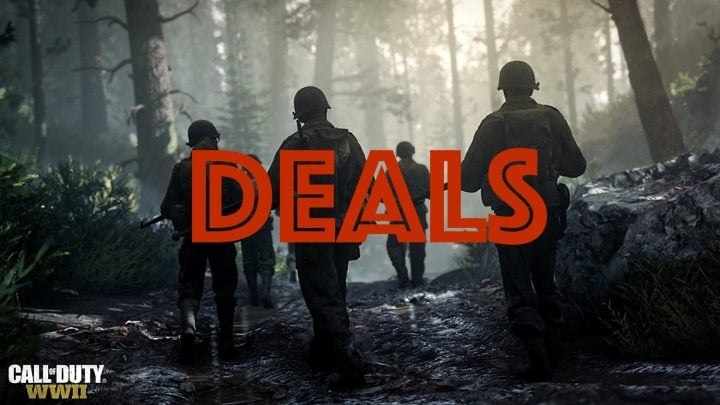 We saw a ton of Call of Duty: WWII deals in November and now there is a price drop down to $39.99.
This allows you to save $20 up front no matter where you buy the game, and you can also save more when there are sales or with Gamers Club Unlocked at Best Buy. This is a $30 per two year's service that can help you save on games. If you buy more than two games every two years, it's worth buying. With Gamer's Club Unlocked, Call of Duty: WWII is $31.99 which is a very good deal.
Target has Call of Duty: WWII for $39.99 with no special membership needed. If you can save $20, it's a good reason to buy Call of Duty: WWII.

As an Amazon Associate I earn from qualifying purchases.