4 Reasons You Should Buy Call of Duty: WWII & 4 Reasons Not To
Don't Buy Yet if You Can't Handle Problems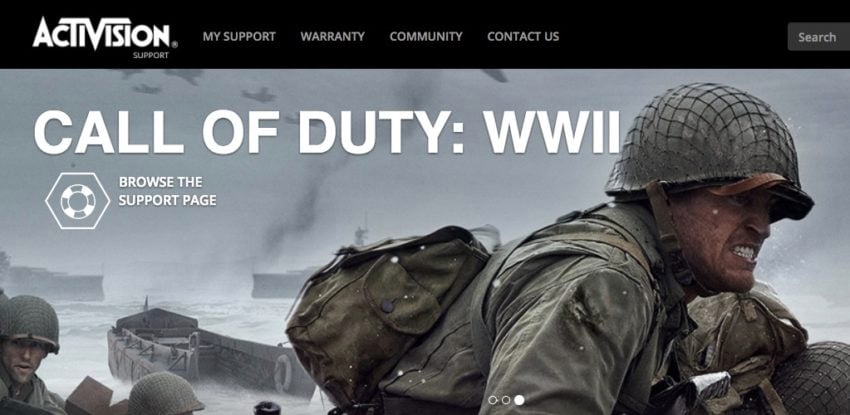 A new Call of Duty game can be frustrating with connectivity issues, lag and other problems. This year that time span has spread longer than a month. Things are picking up nicely in 2018, but there are still some issues to keep in mind.
Activision already outlines how to fix Call of Duty: WWII crashing and freezing and offers up a list of tips on how to fix problems connecting to online games and how to minimize lag. They know there will be issues when the game launches even with a day one patch. We've already seen big Call of Duty: WWII problems.
Some of the problems are fixed, new problems are here and it's still not a completely polished experience.
If that sounds like an annoying way to spend the first few hours of gameplay, wait and pick it up after Activision and SledgeHammer games fix the issues.