4 Reasons You Should Buy Call of Duty: WWII & 4 Reasons Not To
Don't Buy if You Want Battle Royale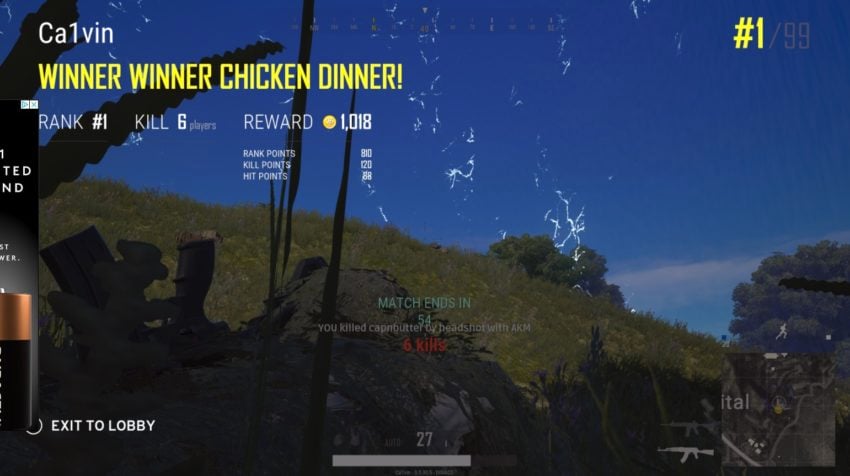 Battle Royale games are all the rage in 2018 as gamers flock to PUBG and Fortnite. If you are spending hours playing these games you should consider sticking with them instead of spending $40 on Call of Duty: WWII if you don't already own it.
I tried to go back to Call of Duty: WWII after playing loads of PUBG and the game can't scratch the same itch as a Battle Royale style game. This is a very individual preference, but if like me you are invested in PUBG or you play a lot of Fortnite it's a good idea to hold off on spending $40 on Call of Duty this late in the life cycle unless Zombies draws you.

This article may contain affiliate links. Click here for more details.