4 Reasons Not to Pre-Order the iPhone 8 & 4 Reasons You Should
Wait Until You're Prepared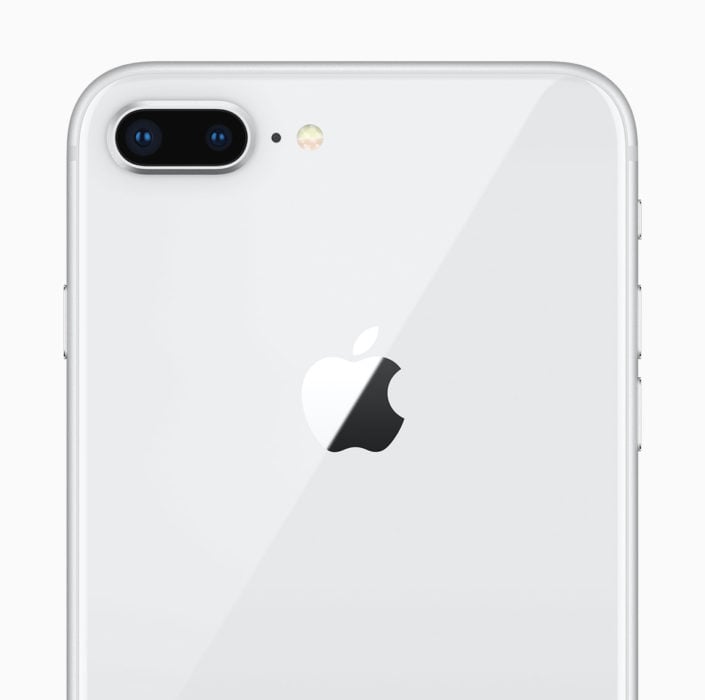 If aren't prepared to put in an iPhone 8 or iPhone 8 Plus pre-order don't put in an iPhone 7 pre-order. It's as simple as that.
If you aren't sure what kind of effect buying a new iPhone might have on your data plan or your bank account, you'll probably want to skip a pre-order and wait until you've got that sorted out. It could take some of you a few days to get all of that squared away.
If you haven't put in any research ahead of time, you might want to hold off on an iPhone 8 pre-order on Friday.
If you haven't researched storage, colors, iPhone 8 competitors like the Galaxy Note 8, data plans and their various changes, other carriers, and so on, think about holding off.
You should only commit to an iPhone 8 pre-order if you're certain about what you're doing. If you pre-order the phone without doing your homework, you could get burned.

As an Amazon Associate I earn from qualifying purchases.