4 Reasons Not to Pre-Order the iPhone 8 & 4 Reasons You Should
While some of you should put in an iPhone 8 pre-order the second they go live, many others should hold off on an iPhone 8 or iPhone 8 Plus pre-order.
Apple's new iPhones are official and the company plans to release three new iPhone models dubbed iPhone X (or iPhone 10), iPhone 8, and iPhone 8 Plus.
While the iPhone X is the flagship, there's a lot to like about the iPhone 8 and iPhone 8 Plus including their upgraded cameras, improved processors, and wireless charging capabilities.
You might be tempted by the iPhone X but some of you will probably be better off buying the 4.7-inch iPhone 8 or the 5.5-inch iPhone 8 Plus.
iPhone 8 pre-orders kickoff at Midnight Pacific on September 15th ahead of their official release on September 22nd. iPhone X pre-orders don't start until late October with a release date confirmed for November 3rd.
With the clock ticking, you might be trying to figure out whether you need to put in an early order for an iPhone 8 or iPhone 8 Plus.
Many people should consider putting in an iPhone 8 pre-order. This is the only way to ensure that you'll get the model you want on the device's release date. We expect the iPhone 8 and iPhone 8 Plus to get hit with stock shortages right out of the gate.
While pre-ordering the iPhone 8 is right for some of you, it might not be the right idea for others. There are also some reasons to skip an iPhone 8 pre-order. Maybe you don't want to pay full price. Maybe you want to wait for long-term, full-fledged reviews before committing your hard earned cash to Apple's new hardware. And that's perfectly fine.
This guide will take you through both sides and hopefully help you get to one side of the fence or the other before pre-orders begin on Friday.
Pre-Order if You Want the iPhone 8 ASAP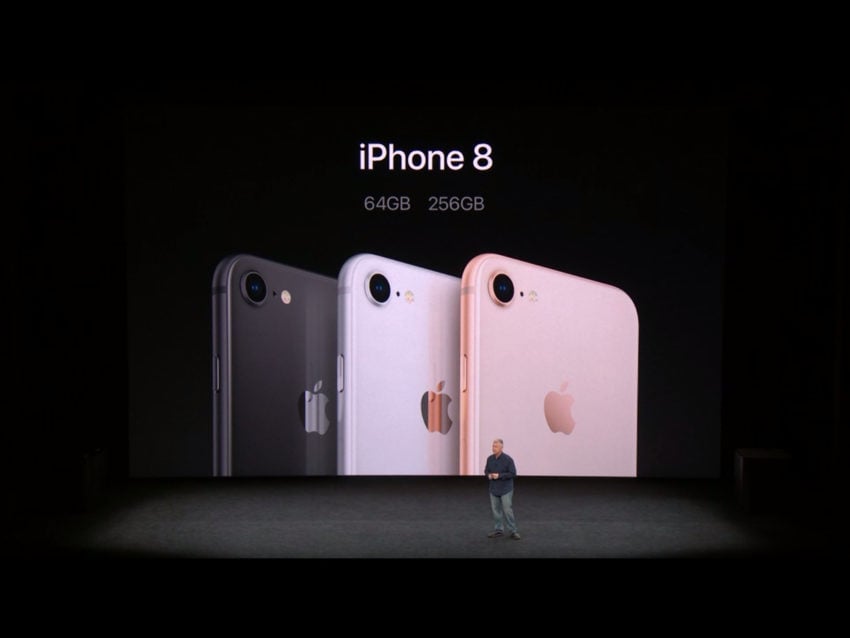 If you want the iPhone 8 or iPhone 8 Plus in your hands as soon as they arrive you'll want, need, to put in a pre-order.
Nothing is confirmed but we fully expect to see iPhone 8 and iPhone 8 Plus shipping times move back shortly after they go on sale Friday. Some models will probably be pushed back into October or, if we're really unlucky, November.
If you want to secure a new iPhone 8 or iPhone 8 Plus for release day, you'll need to stay up late, wake up early, whatever it is you have to do on Friday September 15th.
If you don't put in an early order you could potentially have to deal with a long wait for the iPhone 8 model you want.