3 Reasons to Buy Fallout 76 & 7 Reasons to Wait
Wait for Long-Term Fallout 76 Reviews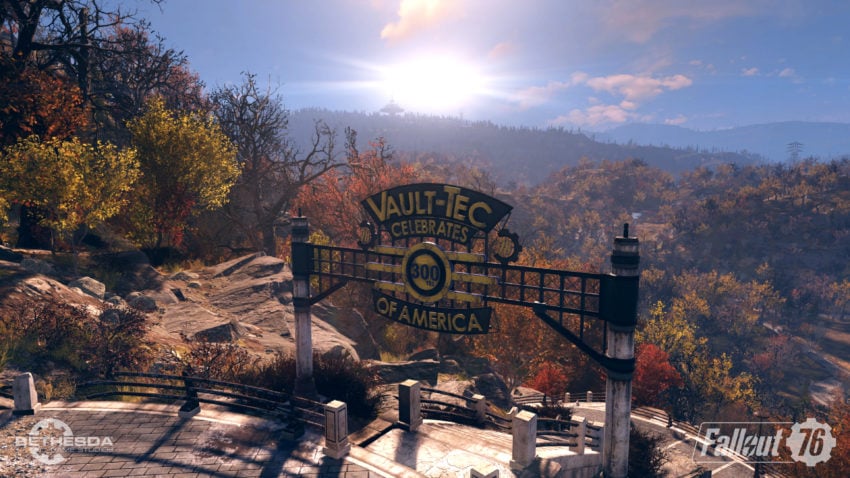 If you're still on the fence, you might want to wait for more Fallout 76 reviews to emerge.
We've seen sites release their Fallout 76 reviews, but many of you will want to wait for more critics, and players, to release their thoughts on the game.
Some of the best reviews will likely arrive a little bit late due to the size and scope of the game. It's impossible to see and do everything in a few days let alone a week.
If you're on the fence, these long-term reviews will help you decide if you should buy right now or wait for Bethesda to fix bugs, improve core gameplay mechanics, and/or add new content.