3 Reasons to Buy Fallout 76 & 7 Reasons to Wait
Wait for Private Servers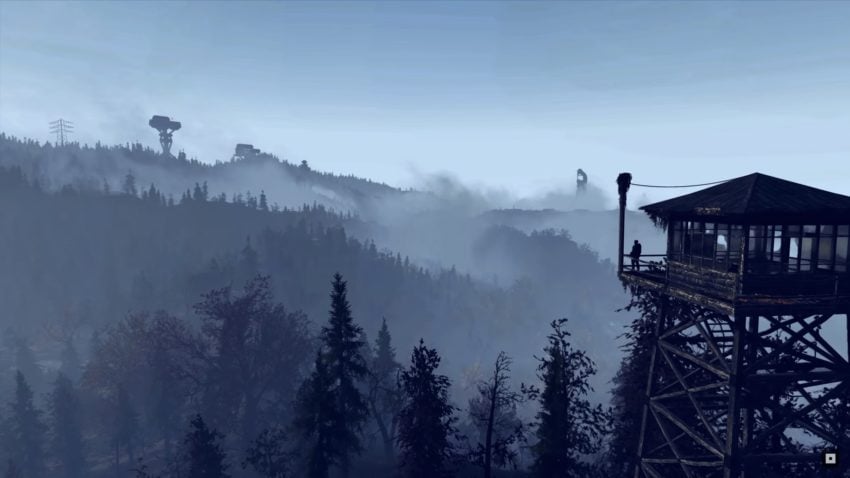 Fallout 76 is designed to play with other people so the lack of an offline mode shouldn't come as a surprise.
In response to a question about a potential offline mode, the company's Pete Hines states that "it's a server based game" and that he doesn't see the company "completely re-engineering it to somehow be an offline game that is entirely client based."
This means the closest thing you'll get to an offline mode is playing it on a private server.
In response to a question about private servers, Hines says the company plans to "support private servers, including the ability to use mods on those servers, sometime after launch."
As of right now there's no time frame for Fallout 76 mods or private servers and it sounds like development is complicated. That doesn't bode well for a fast release date.
If you think private servers and/or mods are going to be important to your Fallout 76 experience, you might want to hold off on buying the game until 1) we get more information about their release window 2) they're released.