3 Reasons to Buy Fallout 76 & 7 Reasons to Wait
Wait for Bethesda to Fix Fallout 76 Problems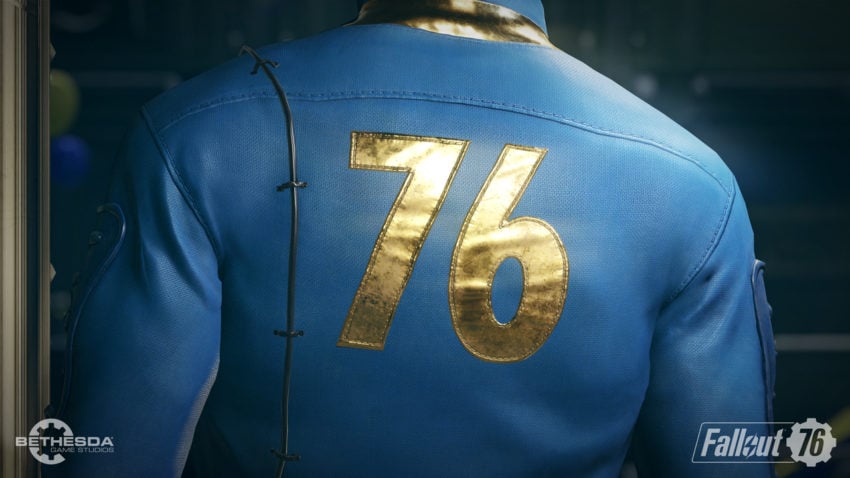 Fallout 76 is a huge game with a ton of moving parts. It's also Bethesda's first stab at a multiplayer experience in the Fallout universe. There are going to be some kinks it needs to work out.
As we push away from the game's release date we're already hearing and seeing reports about various bugs, performance issues, and server troubles. The list is only going to grow as more people populate Bethesda's servers.
Bethesda's is going to roll out a steady stream of bug fix updates, but this is a marathon, not a sprint. Fixes are going to take time as players and Bethesda itself learn more about the game.
If you're easily frustrated by broken quests, bugs, server issues, etc, you might want to wait for Bethesda to roll out a few updates before buying the game.
If you wait, you won't encounter a bug-free game, but it should be a lot more stable than it is right now.