4 Reasons Not to Install Galaxy Note 8 Pie & 12 Reasons You Should
Don't Install If You're Traveling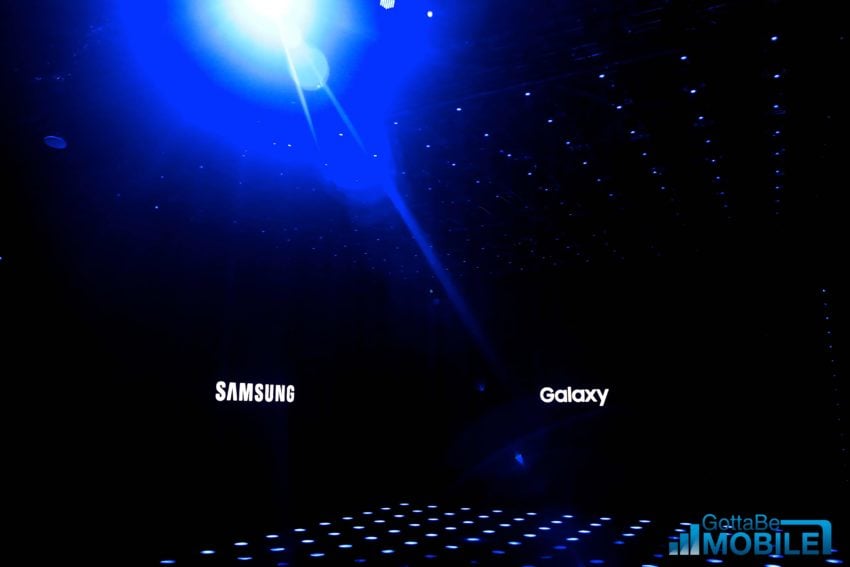 If you're preparing to travel or if you're currently on a trip, and you get a prompt to install Pie, you'll probably want to hold off. Here's why.
Over the years we've spoken to travelers who wind up with a broken phone or a busted app or service because they went ahead and installed a new piece of software.
If you're on an important business trip or traveling in a new place, having a functioning phone is pretty important.
If you're out of your comfort zone, it's probably a good idea to wait to do the Android Pie upgrade until you're back at home. That could be your hotel, but for many of you that's back at your house.
At the very least, wait until you're in a good place to handle problems should they arise after the installation.

This article may contain affiliate links. Click here for more details.