4 Reasons Not to Install Galaxy Note 8 Pie & 12 Reasons You Should
Install for Night Mode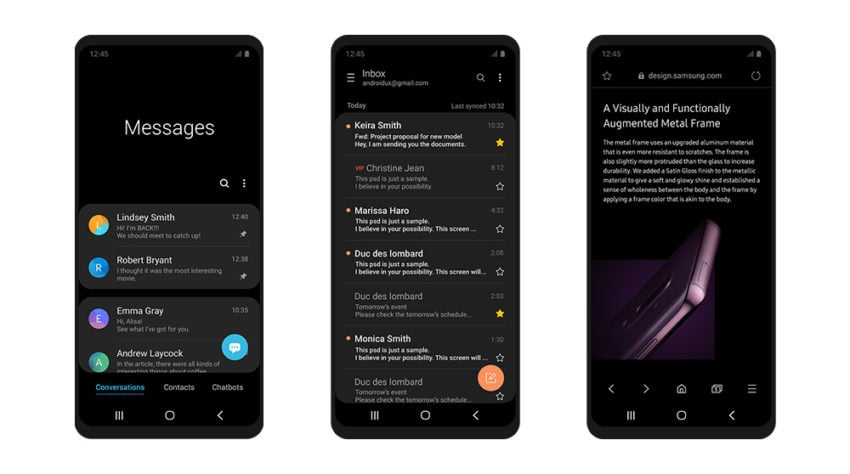 The Android Pie update's One UI comes with a long list of design changes and features. Among them, a new Night Mode that will help you conserve battery life and make the Note 8's screen easier on the eyes.
When Night Mode is active you'll also notice changes across the Note 8's user interface. Most stock Samsung apps including the Bixby Home UI are compatible with Night Mode.
You can manually turn Night Mode on whenever you want to use it and you should be able to automatically schedule Night Mode to turn on. You'll find that option in the display settings.
It's one of our favorite additions and it's a great reason to install the Android Pie update shortly after it arrives for your Note 8.

This article may contain affiliate links. Click here for more details.