3 Reasons Not to Install Galaxy S8 Nougat & 5 Reasons You Should
Samsung and its carrier partners are rolling out new versions of Galaxy S8 Nougat. And while you might be tempted to install a Galaxy S8 update right after it arrives for your device, there are actually a few reasons why you might want to hold out. Temporarily, at least.
As we push into the summer we're starting to see a flurry of new Galaxy S8 and Galaxy S8+ Android Nougat builds roll out to users in the United States and countries around the world.
Some of these Galaxy S8 Nougat updates have brought important bug fixes for lingering problems. Others have delivered security patches for potential exploits and new features to hold Galaxy S8 users over until the inevitable Android O roll out.
Of course, these updates have also brought some Nougat problems of their own and many Galaxy S8 users are struggling on the latest version of Android 7.0.
Android updates, even small bug fix upgrades, can have a dramatic impact on your device's performance so you'll want to be extremely careful when an upgrade prompt appears.
While some of you will probably be fine installing the new Android 7.0 Nougat update right when it arrives for your Galaxy S8 or Galaxy S8+, others will benefit from waiting a few days or even longer before making the move.
Today we want to take you through some reasons to install the latest Galaxy S8 Android Nougat build when it first arrives and some reasons why you might want to wait.
Install It If You Want to Improve Your Security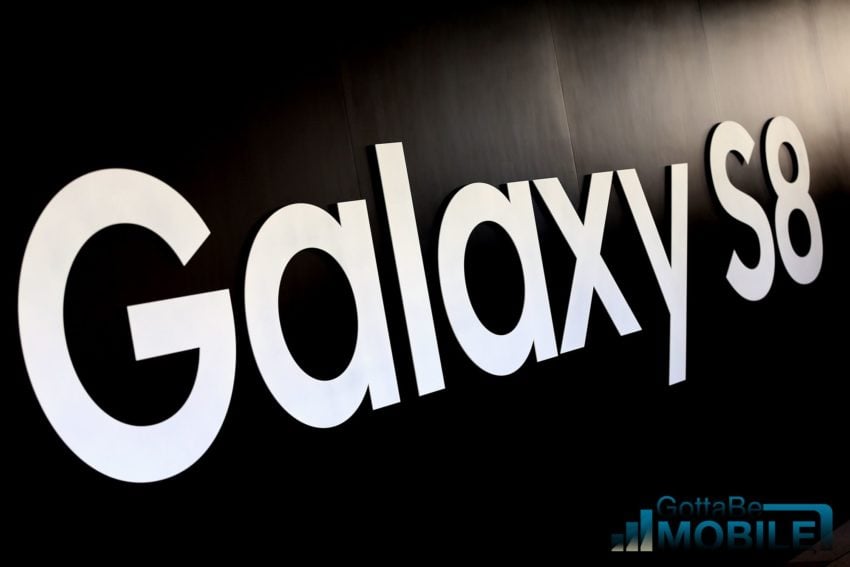 If your Galaxy S8 or Galaxy S8+ recently got a software update notification there's a good chance it's because Samsung and/or your carrier is pushing new security patches to your device.
Samsung is committed to rolling out monthly security updates to keep your smartphone safe. The latest update, the July patch, brings patches for 65 Common Vulnerabilities and Exposures (CVE) and 16 patches that were crafted for Galaxy-branded smartphones like the Galaxy S8.
The Galaxy S8 and Galaxy S8+ recently got updated with Samsung's July security update. The patch is currently rolling out in Europe and in the United States where T-Mobile's pushed it live.
If you value your device's security, and there are patches on board your new Nougat build, you'll probably want to download the update shortly after the prompt appears.
You can read more about Samsung's security patches over on the company's security bulletin.

As an Amazon Associate I earn from qualifying purchases.