Samsung Galaxy Android Oreo: 5 Things to Expect & 3 Things Not To
Now that Samsung's Galaxy Android Oreo update is confirmed we're starting to get questions about the company's plans. Samsung still isn't talking about Galaxy Android 8.0 Oreo updates but allow us to lay the groundwork as we push deeper into the year.
Most Samsung Galaxy S7, Galaxy S6, and Galaxy Note 5 users are finally running Android 7.0 Nougat. And while there's talk of a potential Android 7.1.1 Nougat release, many Galaxy users have turned their attention to Google's Android 8.0 Oreo update. For good reason.
Google's new Android Oreo operating system is loaded up with new features and we expect Samsung to bring many of these changes to Galaxy smartphones and tablets. We could also see Samsung's version of Android Oreo tackle some of the Nougat problems plaguing the Galaxy S8, Galaxy S7, Galaxy S6, and Galaxy Note 5.
Samsung hasn't revealed its plans for Android 8.0 Oreo just yet, but Google says Samsung Galaxy devices will get the software down the road. At this point, we could see the first Galaxy Android Oreo updates emerge before the end of the year.
The company's reportedly working on Galaxy S8 and Galaxy S8+ Android Oreo updates and we've seen both updates emerge in a benchmarks. Some of the first Galaxy Nougat details came from leaks and benchmarks. For instance, the Galaxy S7 Android 7.0 update emerged in a benchmark ahead of Samsung's announcements.
The company isn't discussing the Android 8.0 Oreo update, but we can make some educated guesses about its plans for flagship and mid-range Galaxy smartphones and tablets.
Some parts of the release are difficult to predict, but we're able to fill in some gaps using the company's standard release protocol for Android updates.
Here are a few things to expect from the Samsung Galaxy Android 8.0 Oreo release for the Galaxy Note 8, Galaxy S7, Galaxy S6, and other popular devices.
Expect a Samsung Galaxy Android Oreo Beta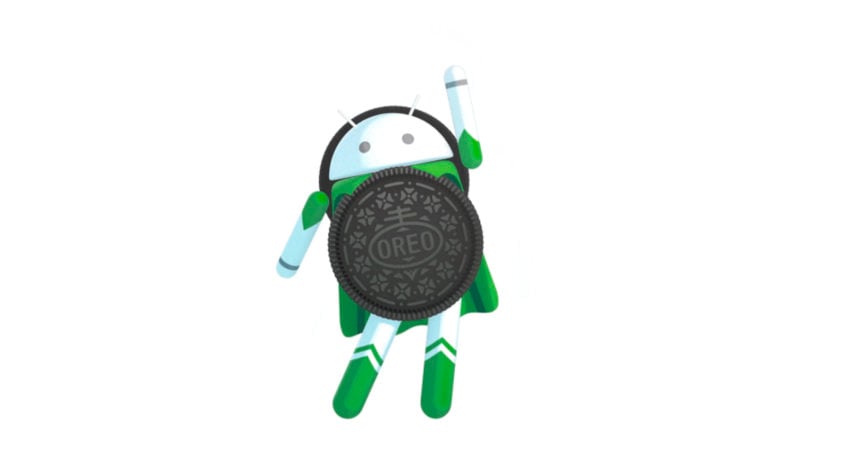 Unless it drastically shakes things up, we expect Samsung to release an Android Oreo beta for select Galaxy devices.
In late 2015, Samsung released an Galaxy S7 Nougat beta. The beta gave users a chance to try the features early, but more importantly, it helped Samsung squash bugs ahead of the software's release.
This wasn't the first time Samsung publicly tested new Android software. The company also ran an Android Marshmallow beta for the Galaxy S6, Galaxy S6 Edge, and Galaxy Note 5 back in 2015. The Galaxy Note 7 wasn't included in the Nougat beta because, well, it started blowing up.
Nothing is confirmed, but it looks like the company is prepping an Android Oreo beta for the Galaxy S8 and Galaxy S8+.
Look for the Galaxy S8, Galaxy S8+, and, perhaps, the new Galaxy Note 8 to take part. If you own an older device like the Galaxy S7 or a mid-range device , your chances of seeing a beta are much slimmer.

As an Amazon Associate I earn from qualifying purchases.