4 Reasons Not to Install Galaxy Tab Pie & 7 Reasons You Should
Install for the Floating Keyboard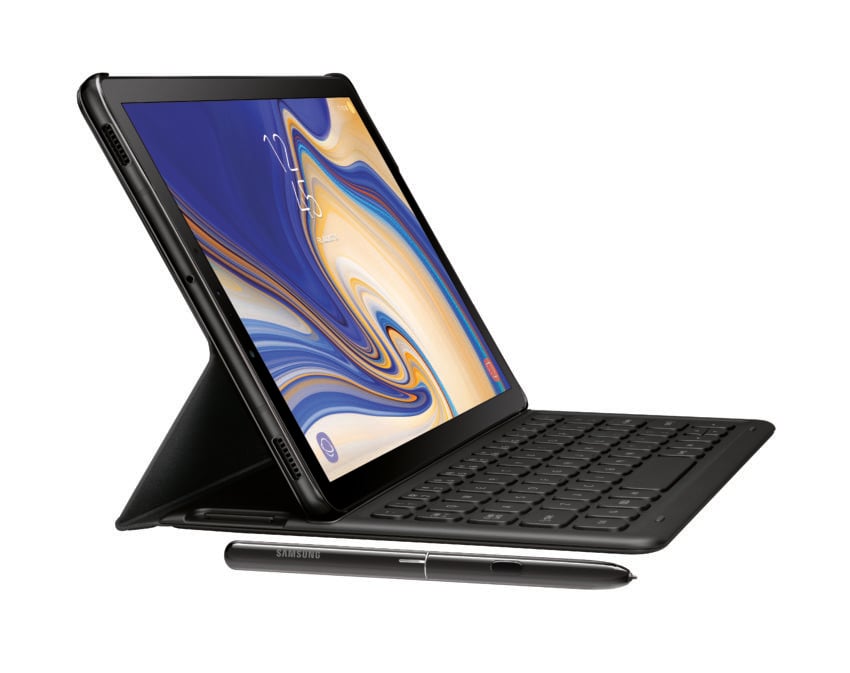 If you sometimes have issues typing on your tablet, you're going to really like this new Android Pie feature.
Samsung's brought a floating keyboard to the Galaxy Tab. If you're unfamiliar, it allows you to move the keyboard around the screen in order to find a sweet spot for two-handed typing.
If you've got small hands or typing just feels awkward on your Galaxy Tab's screen, try the Android Pie and enable the floating keyboard.
You can use the floating keyboard in most applications which makes it an extremely useful addition.