4 Reasons Not to Install iOS 11.4.1 & 8 Reasons You Should
Install iOS 11.4.1 to Keep App Support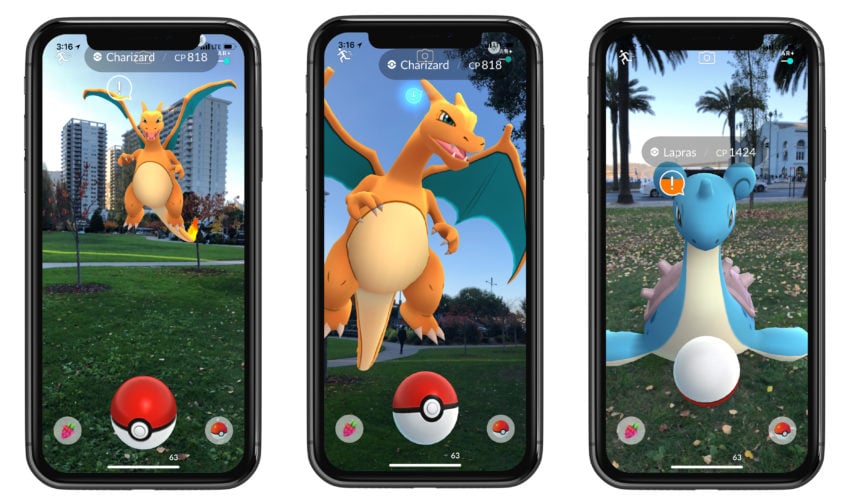 Developers of popular applications are starting to kill support for older versions of iOS.
Pokemon GO developer Niantic says the app now requires an iPhone or iPad capable of running iOS 11 to operate. If you want to get the latest updates and features you'll need to upgrade your operating system or your device.
This includes the iPhone 5 and iPhone 5c. It also includes the iPad (4th generation), iPad (3rd generation), iPad mini (1st generation), and the iPad 2.
Twitter recently dropped support for older devices running iOS 9. Starting with the next update iPhone, iPad, and iPod touch users will need to be running iOS 10, or higher, in order to get the latest changes. If you use the official Twitter app, this is a good reason to finally move your device from iOS 9 to iOS 11.
In January, Google pushed an update to Chrome for iOS that requires iOS 10 or higher to operate.
In December, 2017 Asana pushed a brand new update that effectively kills support for iOS 9. The company is encouraging users to update to the latest iOS software in order to run the app:
"We're saying so long, farewell to supporting iOS 9. So you should say hi, hello to iOS 10 or higher so you can keep using Asana. And if you're using iOS 11, you can now drag and drop more file formats on iPad. Adieu, adieu... to you..."
If you use Asana, you're currently using a device that runs iOS 9, you'll need to update to iOS 11.4.1 in order to use it.
Slack says its killed support for iOS 9. This means the current build is the last update for devices like the iPhone 4s. Unfortunately, the iPhone 4s isn't upgradeable to iOS 10 or iOS 11.
Slack and Asana aren't the only companies killing support for older iOS software.
Last year, Whole Foods killed support for iOS 9 and below. If you want to use the Whole Foods app, you must be using iOS 10.0 or above.
If any of your devices, primary or secondary, are sitting on iOS 9 or below, this is a pretty good excuse to upgrade to the latest version of iOS.

As an Amazon Associate I earn from qualifying purchases.