4 Reasons Not to Install iOS 11.4.1 & 8 Reasons You Should
Install iOS 11.4.1 for Stereo Pairing for HomePod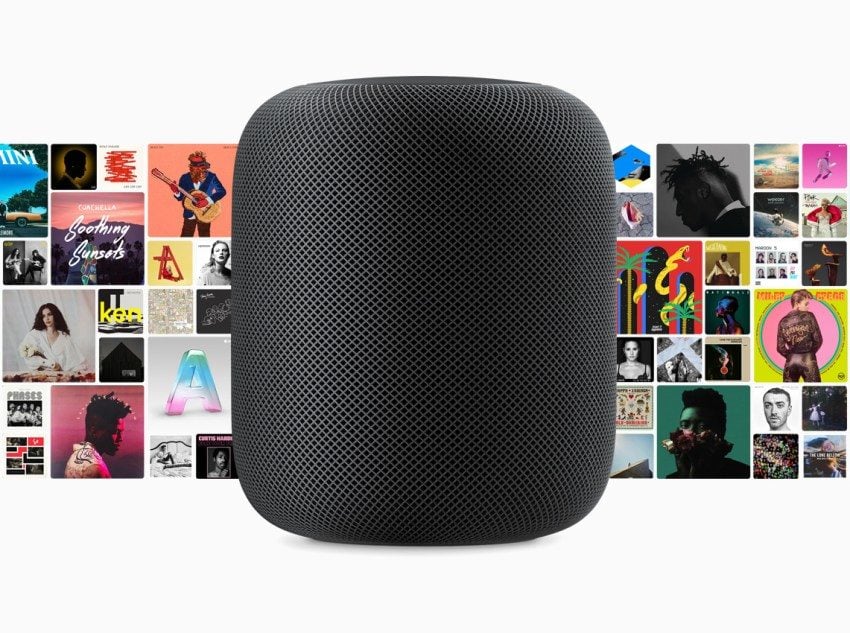 The iOS 11.4 update finally delivered stereo pairing for the company's HomePod speaker.
Apple says "FullRoom" functionality for the HomePod speaker is finally available in iOS 11.4. It's also available in iOS 11.4.1.
If you're unfamiliar with this feature it allows you to put another HomePod in the same room to "create a wider, more immersive soundstage than a traditional stereo pair." The HomePods automatically detect and balance each other.
If you own a HomePod, and you skipped iOS 11.4, you should think about downloading iOS 11.4.1 today.

As an Amazon Associate I earn from qualifying purchases.