4 Reasons Not to Install iOS 11.4.1 & 8 Reasons You Should
Install iOS 11.4.1 for AirPlay 2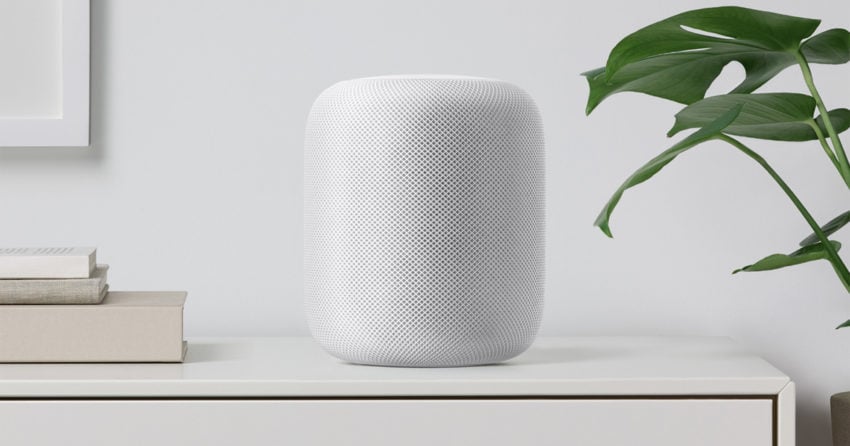 AirPlay 2 was first announced as part of iOS 11 over the summer. However, the feature didn't ship with iOS 11.0 in September. The feature emerged inside the company's iOS 11.4 beta and it's available in iOS 11.4 and iOS 11.4.1.
If you're unfamiliar, AirPlay 2 is the first major upgrade to the company's audio streaming in seven years and it comes with some exciting features including multi-room audio playback from iOS and higher level buffering.
The latter is exciting because it should cut down on skipping and better range. Audio should continue playing while you leave Wi-Fi range.
AirPlay 2 lets users add compatible speakers to the Home app and integrate with other AirPlay 2 speakers.
The HomePod speaker is the company's first AirPlay 2 speaker, but we expect other companies, like Sonos, to make their speakers compatible in the near future. It's also compatible with the Apple TV.
If you skipped iOS 11.4, you'll get AirPlay 2 support with iOS 11.4.1.

As an Amazon Associate I earn from qualifying purchases.