4 Reasons Not to Install iOS 11.4.1 & 8 Reasons You Should
Install for a New iPhone 8 Wallpaper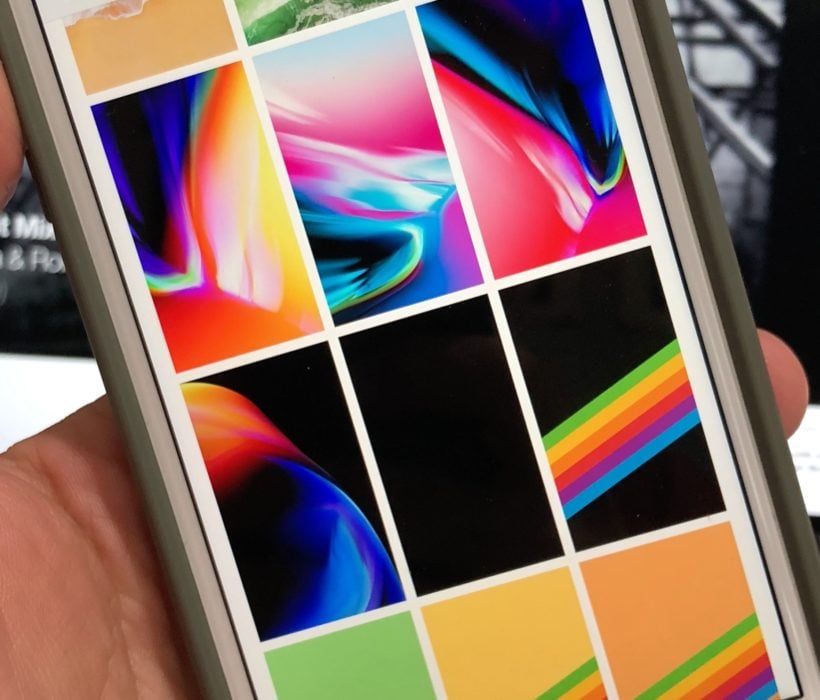 If you own an iPhone 8 or iPhone 8 Plus, and you skipped iOS 11.4, you get a new wallpaper with your iOS 11.4.1 update.
The iOS 11.4 update delivered a brand new (PRODUCT)RED wallpaper for iPhone 8 models. The wallpaper is currently unavailable for other devices including the iPhone X.
The release of the wallpaper comes after the arrival of Apple's new (PRODUCT)RED iPhone 8 and iPhone 8 Plus models earlier this year.
The special edition comes in a red color and proceeds help provide testing, counseling and treatment for people living with HIV/AIDS.
If you love switching up the look of your home screen or lock screen, think about moving to iOS 11.4.1.

As an Amazon Associate I earn from qualifying purchases.