4 Reasons Not to Install iOS 11.4.1 & 8 Reasons You Should
Don't Install iOS 11.4.1 If You're Jailbroken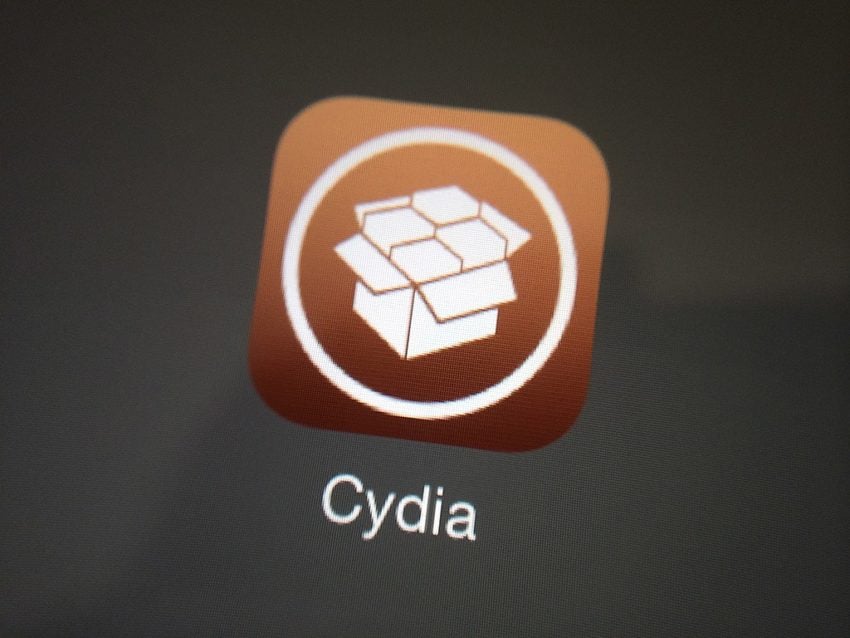 If you want to jailbreak your device, avoid the iOS 11.4.1 update.
Jailbreak developers have released a working iOS 11 jailbreak for iOS 11.0-iOS 11.1.2, but they haven't released anything for iOS 11.2 and above.
The most recent jailbreak is for advanced users and it doesn't come with Cydia. Novice iOS users should avoid the iOS 11 jailbreak for now.
Unfortunately, there's no way to downgrade to any of those updates. If you're running iOS 11.4.1, iOS 11.4, iOS 11.3.1, iOS 11.3, iOS 11.2.6, iOS 11.2.5, iOS 11.2.2, iOS 11.2.1, or iOS 11.2 right now, you're stuck until developers release something for those updates.
Fortunately, it looks like a researcher has successfully jailbroken iOS 11.3 though it's unclear if the jailbreak will be made public.
Keep an eye out for new developments as we push on into 2018.

As an Amazon Associate I earn from qualifying purchases.