4 Reasons Not to Install iOS 13 Beta & 12 Reasons You Should
Don't Install iOS 13 Beta If You Jailbreak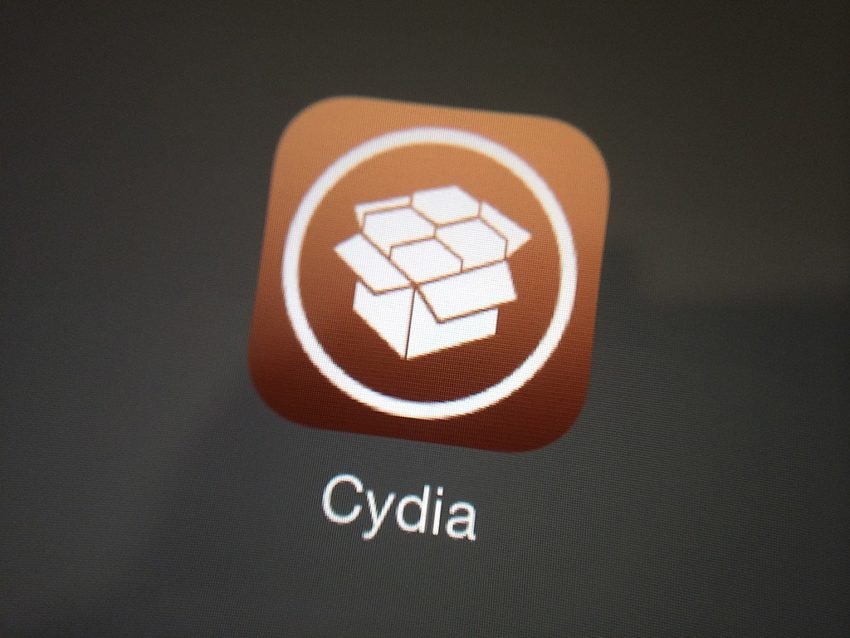 If you're currently using a jailbroken iPhone or you want to jailbreak your device, avoid the iOS 13 beta for now.
Jailbreak developers have released iOS 12 jailbreak tools, but we haven't seen a public iOS 13 beta jailbreak emerge yet.
We've seen devs tease an iOS 13 beta jailbreak, but we'd be surprised if the developer burned the exploit on a beta. We probably won't see a public release.
If you want to jailbreak your iPhone you need to be on iOS 12, iOS 11, or iOS 10.

As an Amazon Associate I earn from qualifying purchases.