4 Reasons Not to Install iOS 13 Beta & 12 Reasons You Should
Install the iOS 13 Beta for Silence Unknown Callers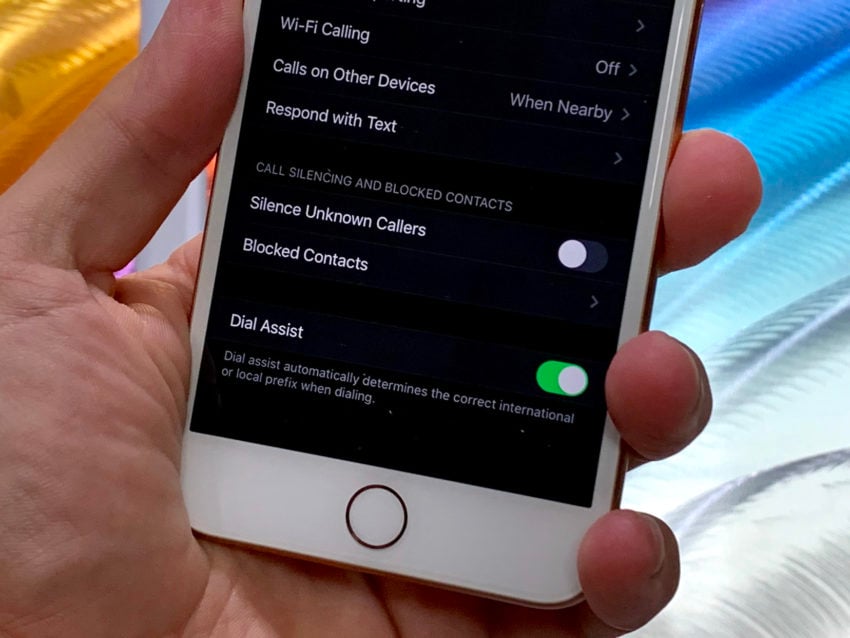 Tired of getting phone calls from unknown callers? iOS 13 comes with an extremely handy feature that allows you to silence them.
In the Phone section of iOS 13's settings, you'll find a brand new toggle called "Silence Unknown Callers" and that's exactly what the feature does.
With it active, phone calls you get from callers that aren't stored in your Contacts will go straight to your voicemail.
So if you're sick of your phone buzzing when you receive a call from a spoofed number or an unfamiliar area code, you might want to download the beta and give this feature a shot.

As an Amazon Associate I earn from qualifying purchases.