4 Reasons Not to Install iOS 13 Beta & 12 Reasons You Should
Install iOS 13 Beta for the New Volume HUD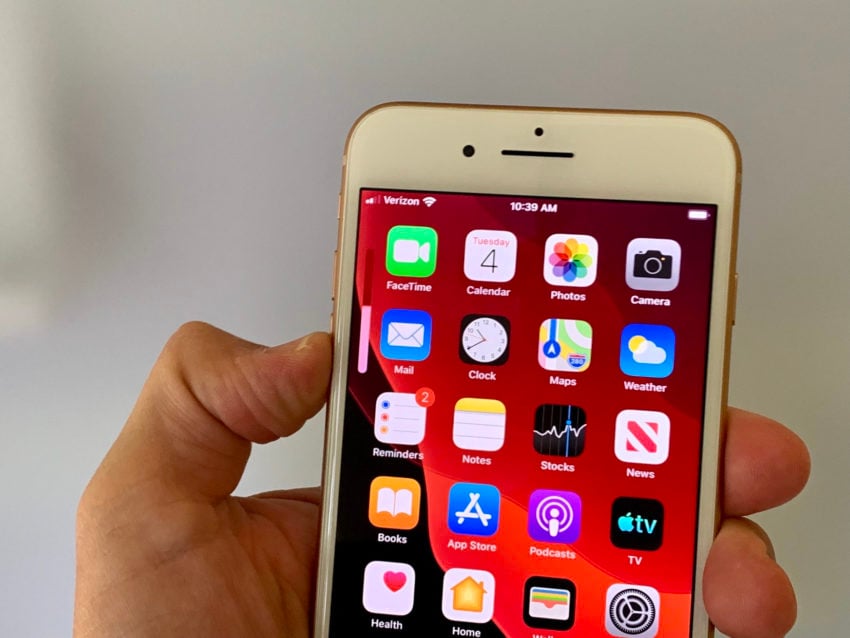 At long last Apple's introduced a new volume HUD that improves on the awful experience on iOS 12 and below.
Instead of an intrusive volume screen, you now get a much-improved, better positioned volume slider when go to change the volume on your iPhone.
iOS 13's redesigned volume control now appears in the upper‑left corner of the screen so it doesn't block the content on your screen.
You can get a feel for it in the photo here.

As an Amazon Associate I earn from qualifying purchases.