4 Reasons Not to Install iOS 13 Beta & 12 Reasons You Should
Install iOS 13 for the New Photo Sharing Options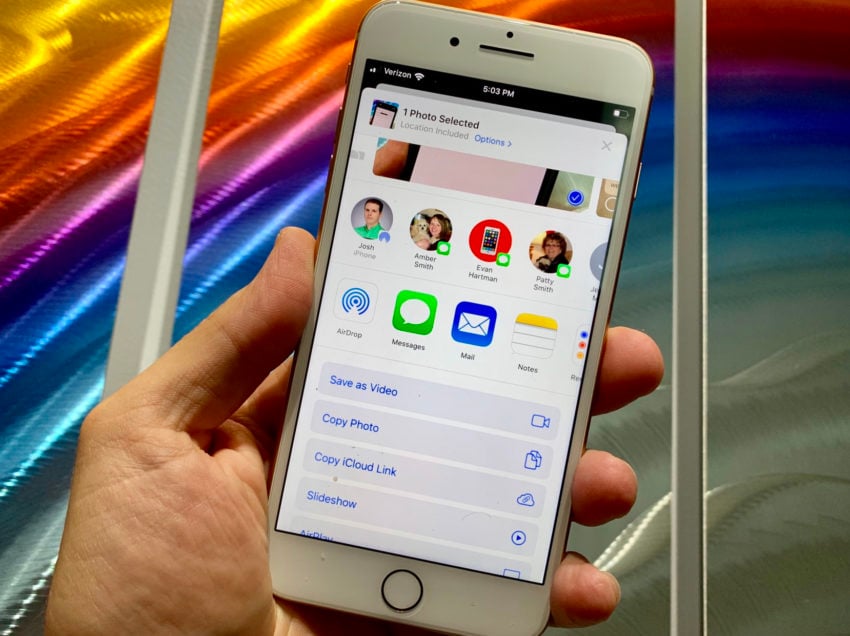 The new sharing options on iOS 13 are a major upgrade from iOS 12. When you open a photo or another option to share, there are now suggestions based on your actions.
We use AirDrop a lot and on iOS 12 it can take anywhere from a few seconds to a minute for the AirDrop option to show up. With iOS 13's changes it's the top recommendation for photos.
The new share sheet also offers up faster access to apps you may way to open the item in and functions like copy and paste.
This is a huge upgrade.

As an Amazon Associate I earn from qualifying purchases.