4 Reasons Not to Install iOS 14 Beta & 11 Reasons You Should
Install for the Changes to Maps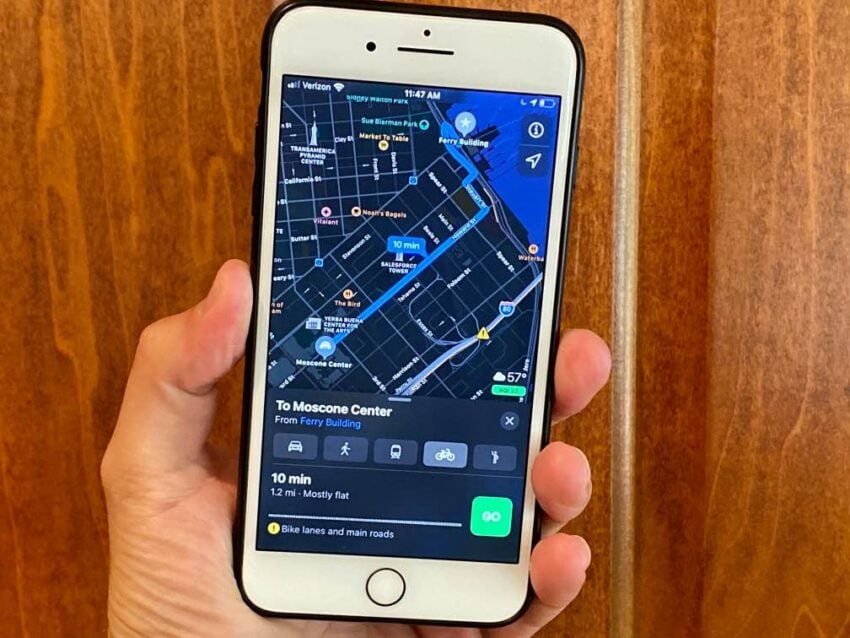 Apple's also made some big changes to its Maps application and they're particularly interesting if you like to ride bikes.
One of the biggest changes in the new Maps app are biking directions. Apple's new cycling directions will show you elevation, how busy a street is, and whether there are stairs along the route.
Apple's also added features for electric vehicles. On iOS 14 you have the ability to create a route that includes charging stations which is perfect for those of you who like to road trip.
Maps also includes a new feature called Guides which provide a curated list of interesting spots to check out in a city.

This article may contain affiliate links. Click here for more details.